It's a worrying time for plumbers, who are concerned not only about protecting the health of themselves and their families – as well their customers' – but also the financial repercussions of the coronavirus pandemic.
We spoke to some of our WaterSafe plumbers across the UK to find out how it's affecting them.
Steve Bartin, Somerset/Devon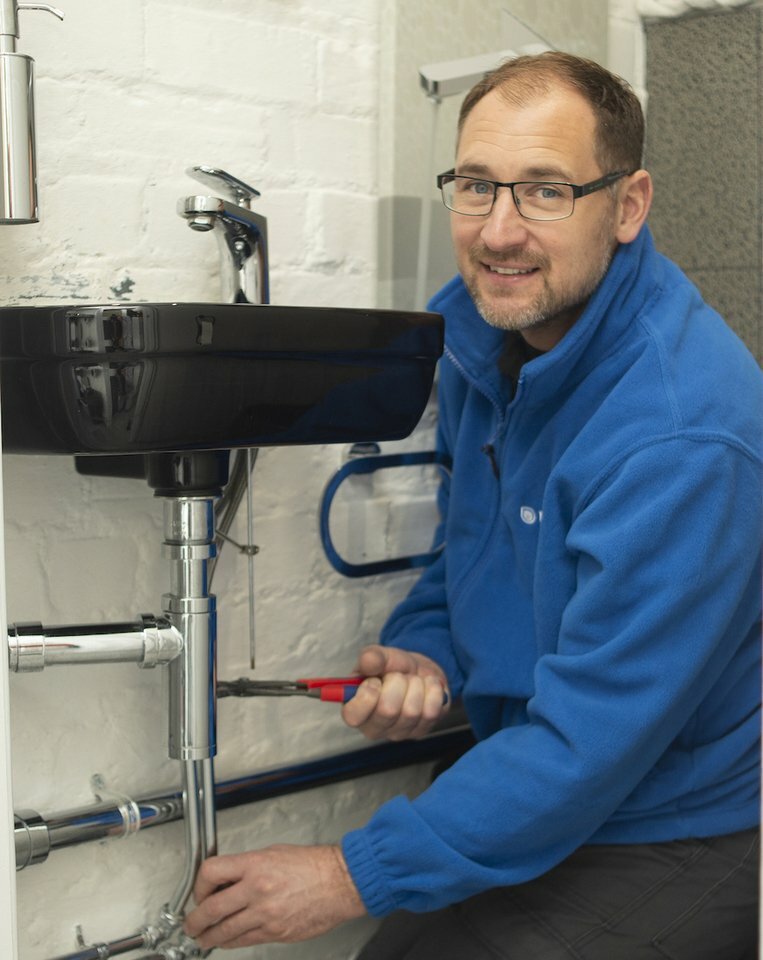 "I'm still working on a job that luckily is in an empty house, so I'm able to continue with that for now. Before the lockdown we had lots of calls from people trying to get plumbers in to finish jobs.
As well as the danger to health for plumbers still working, one of the biggest issues will be sourcing materials. It's not just plumbers that will be in short supply, but parts too.
I'm worried that tradesmen are prioritising customers' needs over their own and not thinking of their own safety, and that of their family. It's so important to follow the recommended safety measures, to glove up, and keep completely clear from your customers.
The rural areas I work in are quite isolated so local plumbers may feel more comfortable making house visits compared with city tradesmen.
One thing about being at home more is that I won't be short of things to do - my wife's got a stockpile of materials at home and a long list of DIY jobs waiting for me!"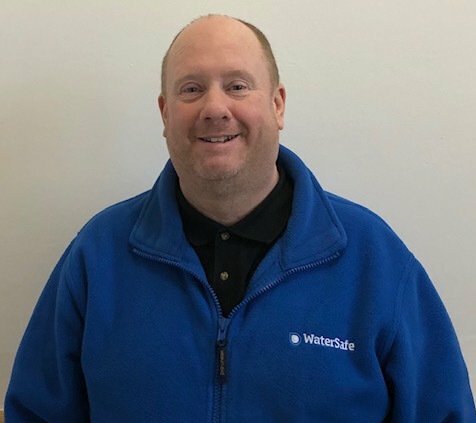 Adam Cullimore, Wales
"Coronavirus has affected my work … all of my customer care kitchen jobs have been cancelled until further notice. However I am still available for emergency call out work as I cover gas, water and electricity.
My customers are in the same situation as everyone, I am sure most are disappointed that we can not carry out some works, however I am sure that most understand the seriousness of the current situation."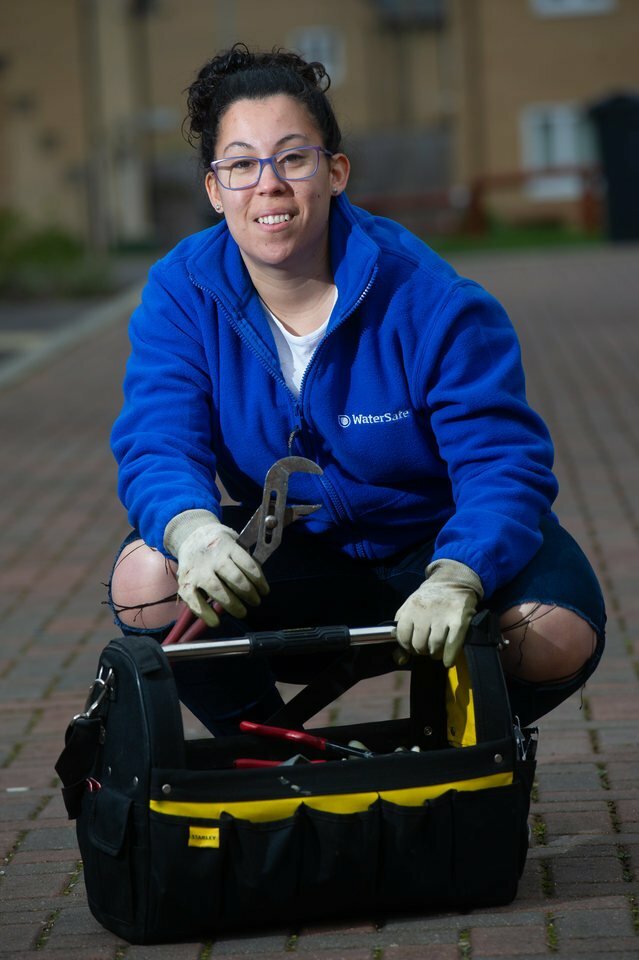 Hannah Dorkenoo Leggat, Peterborough
"Clearer guidelines are needed on what constitutes essential plumbing work to protect both plumbers and customers.
Many plumbers must feel they need to continue to work, and their safety may be compromised."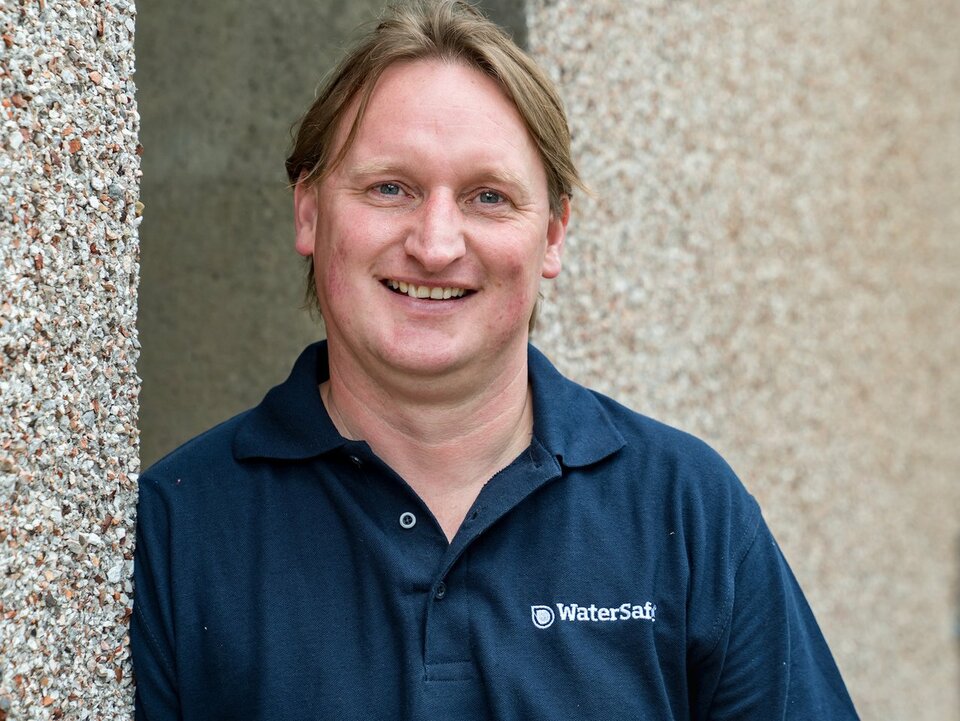 Paul Williams, Wales
"Things are much quieter at the moment, I'm finishing off some contracts following safety guidelines and some jobs have been postponed by customers who are self-isolating or postponing due to financial worries.
I'm prioritising my health, and that of my family, but am happy to help customers over the phone or via Facetime."
Shaun Scott, Scotland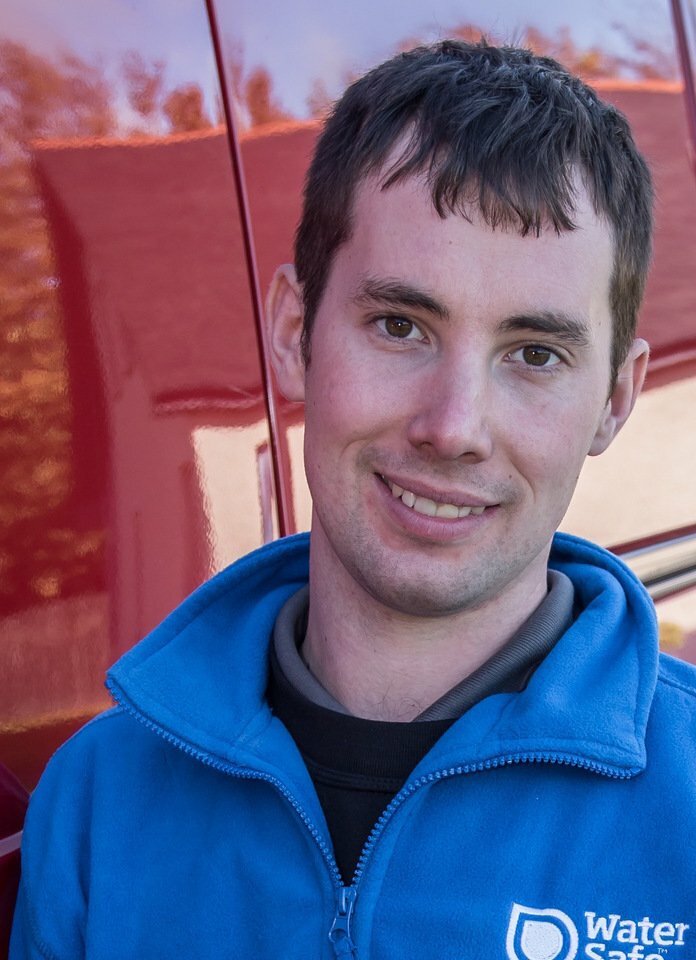 "I work with my Dad and we employ six people – we're lucky in that we have a backlog of work in empty houses and new builds to keep us going for now, but it's a worrying time.
We're taking the proper health and safety precautions to so my main worries are financial ones – we employ six people who will thankfully get 80% of their wages, but this will come out of my savings and the money won't come in until the end of April at the earliest.
What I'd really appreciate right now is some further clarification for companies on how everyone will get their furlough pay, an easy breakdown that we can all understand and feel reassured by.
My customers on the whole have been sensible about emergency call-outs only, although I have been recently asked to look at a bath that wasn't holding water – nothing that can't be sorted temporarily with a flannel to block the leak.
People just need to use their common sense until we get through this. However I'm happy to speak to my customers on the phone, or FaceTime them to offer solutions where possible.
I had to fix a kitchen tap recently as it was the only source of drinking water for my customer. I couldn't replace it but I've done the best I can for now, which people understand.
We're lucky to be able to carry a certain amount of stock to tide us over as we have the storage space for it but many people don't, so even if they're able to work they can't get parts.
I think a lot of self-employed plumbers will weigh up the pros and cons after this in the future and opt to work for an employer again, for the security."
_____________________________________________________________________
How has your business been affected? Do you do you feel you need more advice in a particular areas – eg water safety, how to keep safe at work, information about government funding?
Let us know how we can help by emailing watersafe@create51.com.
Further information:
WaterSafe partner CIPHE shares advice for plumbers on keeping themselves and their customers safe during the coronavirus situation, as well as information on financial help for the self-employed: https://bit.ly/2UFhR1B.