With many plumbers taking on emergency-only call outs to protect themselves and their customers, we asked our WaterSafe plumbers how homeowners can reduce the risks of plumbing problems during this uncertain time.
Steve Bartin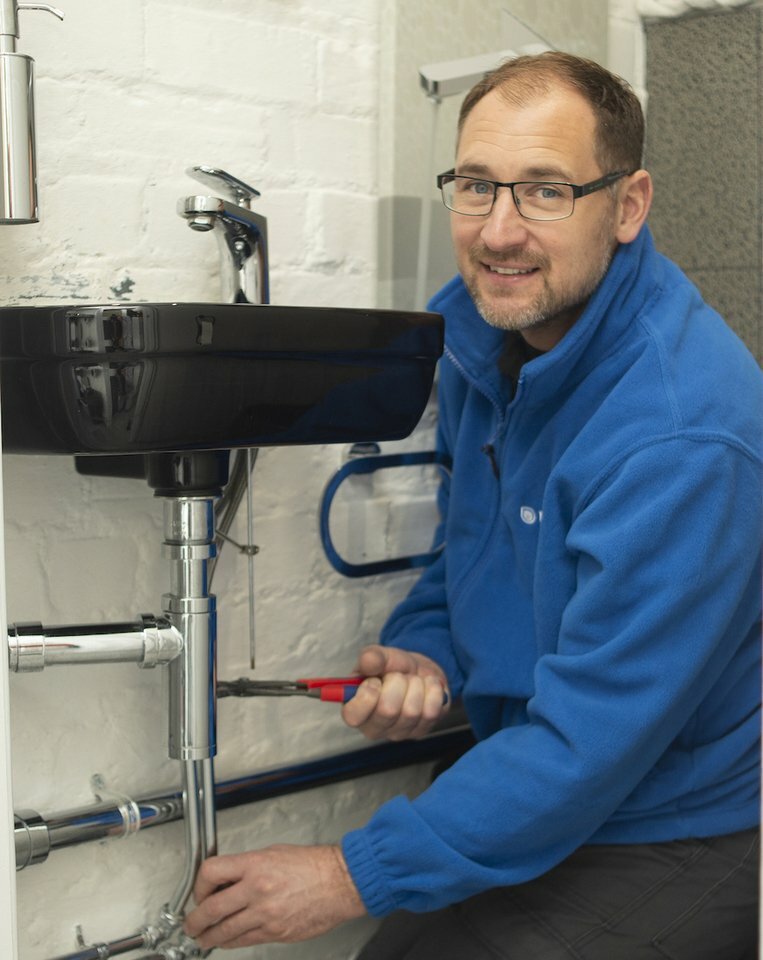 "If you do have a plumber in your home – don't just stay 2m away from them, keep completely clear in a separate room, or even in the garden if you have one.
Prioritise essential jobs only – such as a blocked toilet. I was recently called to a job to fix a leak that turned out to have been leaking for a couple of months. Not an emergency!
TOP TIP
Don't DIY! Dripping taps, minor leaks – don't try and fix them in case you make them worse. Call us to see if we can offer advice over the phone. You can always recycle dripping water on indoor plants or your garden if possible."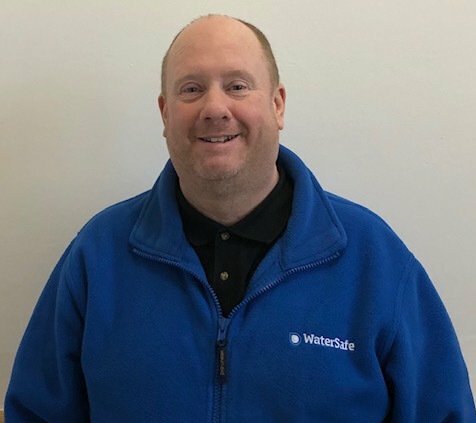 Adam Cullimore
"Refrain from any plumbing DIY, as if this were to go wrong it may not be easy to get a plumber to call out. Although you can always check out the WaterSafe website's advice section for help.
TOP TIP
Don't flush anything other than loo roll down the toilet to avoid blockages."
Paul Williams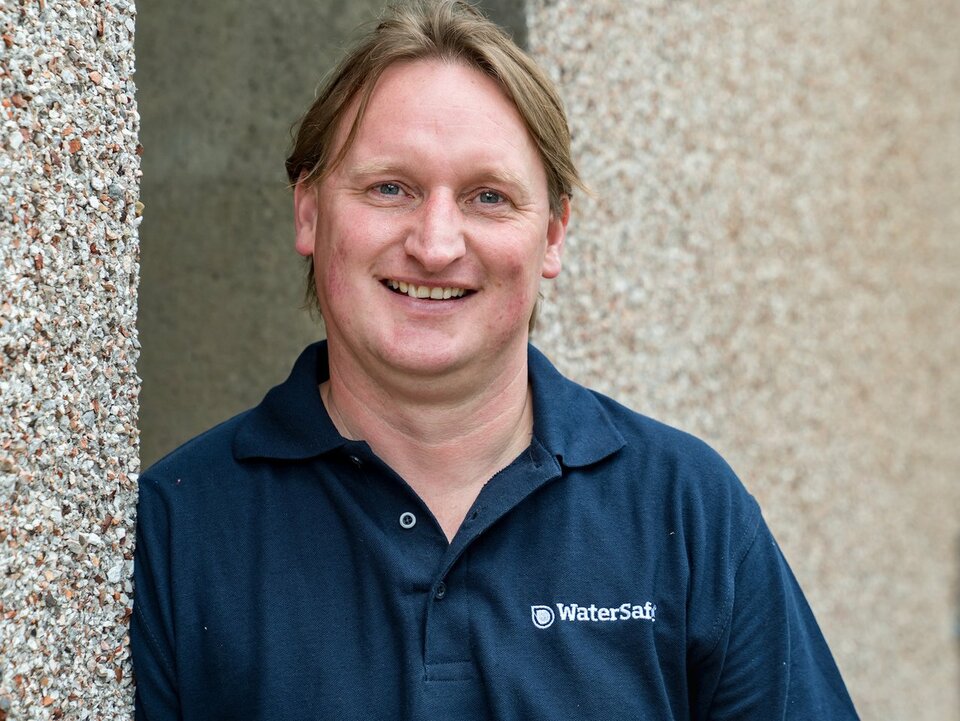 "Think carefully before you call a plumber. If you've just got a dripping tap it's not an emergency or causing danger. Give us a call to see if we can help you over the phone or use FaceTime."
TOP TIP
Don't add stress to your plumbing – avoid blockages by not disposing of food waste or fat/grease down kitchen sinks and please only flush toilet paper down toilets."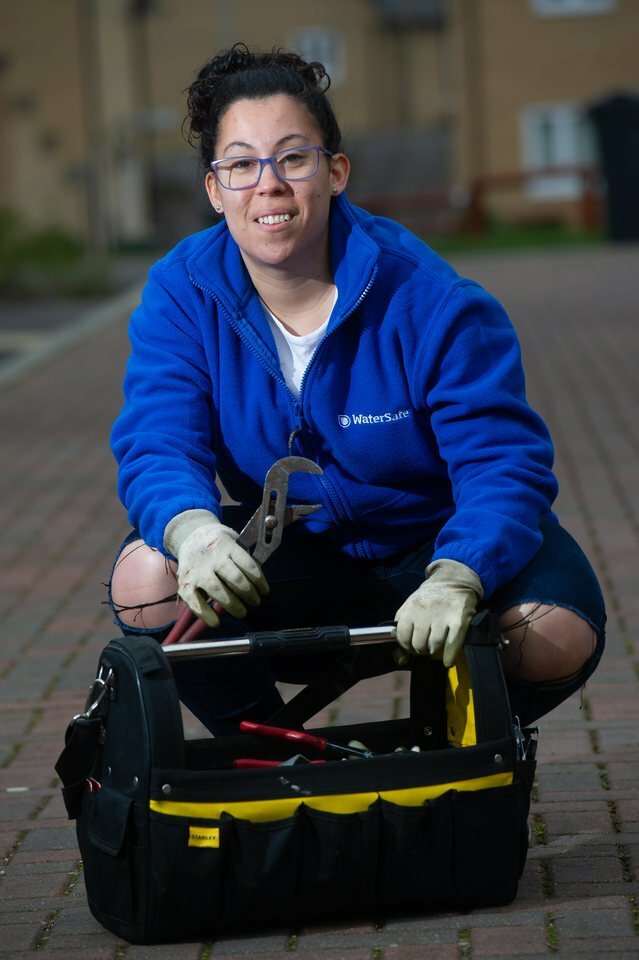 Hannah Dorkenoo Leggat
"Find your stop tap and check it works in case you need to turn off your water in an emergency.
TOP TIP
If you can't find your internal stop tap, in an emergency look for your outside stop tap which is usually located just inside the boundary to your property, near your water meter. You must contact your water company before using your outside stop tap."
Shaun Scott, Scotland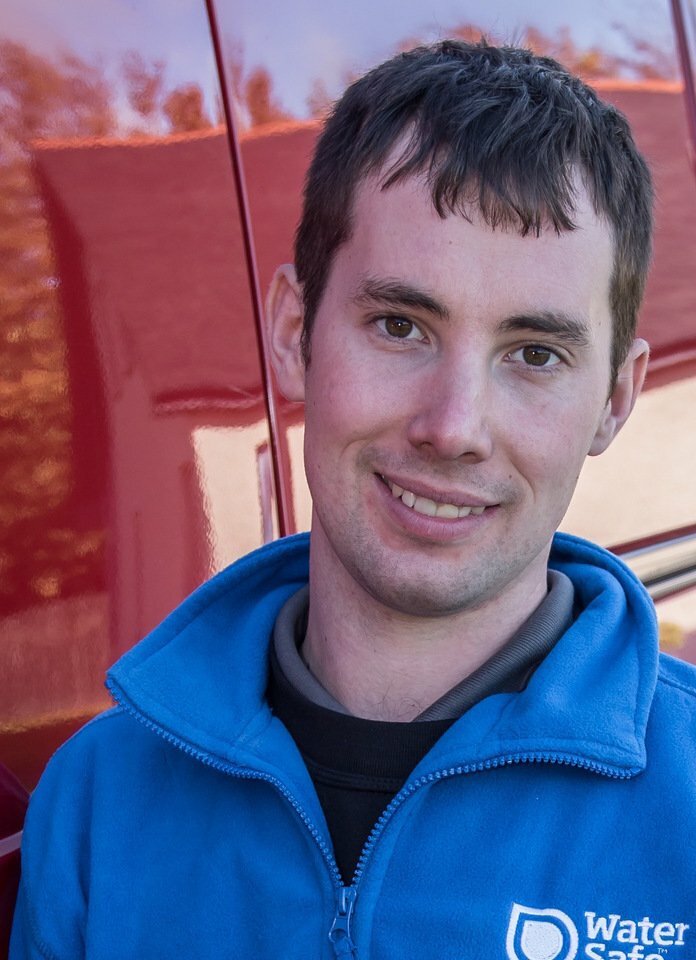 "Talk or FaceTime your plumber on the phone, I'm happy to offer solutions to plumbing problems where possible.
TOP TIP
Add an extra jumper and turn down your heating down a notch if you can bear to – it'll ease the strain on your boiler and save you a bit of money too."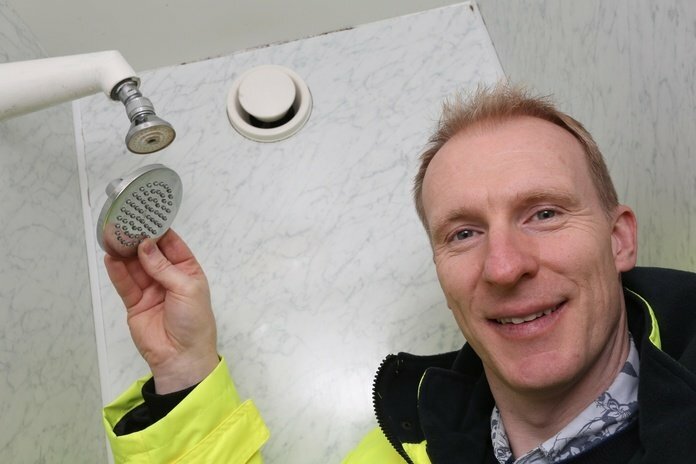 And a last word from Ben Earl, Water Efficiency Manager, at Southern Water:
We're seeing an increase in the amount of water people are using at the moment so it would be great to recycle water as much as possible – if it's from drips and leaks which are difficult to fix without a plumber's help or using washing up water on the garden as the days get warmer.
TOP TIP
I've got two!
Do try a video call with your plumber to see if you can fix drips and leaks together, and if not, get it logged for repair as soon plumbers are able to visit safely again.
Please don't flush anything other than loo roll down the toilet – our teams are having to go out and about more to deal with many more blocked drains – which could be easily avoided – wet wipes and everything else are much safer in the bin!
Further information:
Coronovirus advice for consumers from WaterSafe partner CIPHE: https://bit.ly/2UOfzNM
If you do have a plumbing emergency, use the postcode search on the right to find a WaterSafe approved plumber for advice.