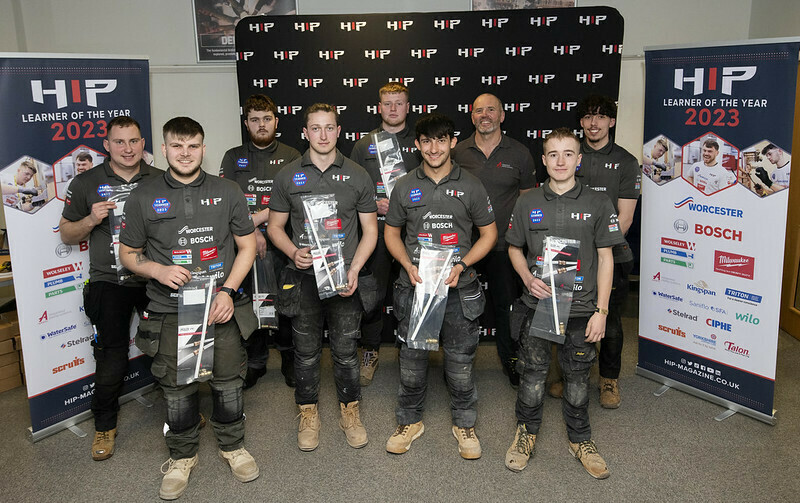 WaterSafe recognises the importance of supporting the next generation of plumbers to become properly qualified, and that's why we sponsor HIP's Learner of the Year competition. It's aimed at level 2 and 3 students and apprentices and is an ideal opportunity for them to showcase their plumbing skills.
Here, WaterSafe's Thomas Cook tells us all about his role in the contest.
Getting out on the road and visiting colleges up and down the country in Wigan, Aldershot, Darlington, Aberdare, Barnstable and Coalville to meet plumbing students and lecturers while raising awareness of WaterSafe's approved plumber scheme has been great.
WaterSafe has been one of three judges for each heat, and with the entrants' high standards of work on complex plumbing installations, it makes it hard to find an overall winner. Some winners have been declared by a single mark.
It's a huge compliment for all the entrants to have been selected for the competition by their colleges and something they should all put on their CV.
The high standard of work also reflects the expertise of the lecturers, who are educating their students, often from novices to fully fledged plumbers.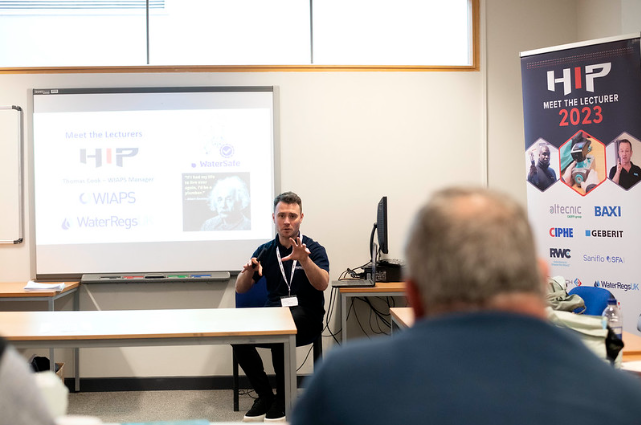 WaterSafe attends this event so we can support the next generation of plumbers to become approved. The importance of understanding the water regulations and installing lawful plumbing systems has never been more important, with the demand for good, quality plumbers increasing year on year.
The heats may be over, but the final is still to come, across two days in April at Worcester Bosch. WaterSafe is really looking forward to again judging and supporting the event.
Good luck to all the finalists, you have done so well to get this far, fighting off some very talented plumbers.
Pictured:
1) Participants in the Midlands heat
2) Thomas Cook in action