WaterSafe is the national register for approved plumbers, water supply pipe installers, other water services specialists and plumbing businesses. It was set up to help keep the UK's drinking water safe and free from contamination.
It's free to join for eligible contractors and is supported by all the water companies in the UK, as well as the drinking water regulators.
There are around 6,000 contractors on the register already benefitting from this stamp of approval, as well as promotion through Citizens Advice and the Department of Health for plumbing work in NHS trusts.
Our members tell us these membership benefits are the ones they value the most:
Free promotion and branding – a listing on the largest online directory for approved plumbing contractors in the UK, promoted to thousands of people each day, and by your local water company




Customer reassurance – that you're qualified and trusted to work with water by your local water company and the drinking water regulator




A direct link to your local water company – to self-notify plumbing work and to access free advice on the water regulations.



---
WaterSafe plumber: "It's a great way to show that you are a professional plumber."
Interested in joining WaterSafe?
Getting registered is easy. Just follow this link to find out what you need to qualify and how to sign up.
Want to learn more?
Read some of our most commonly asked questions.
Get to know some of our WaterSafe contractors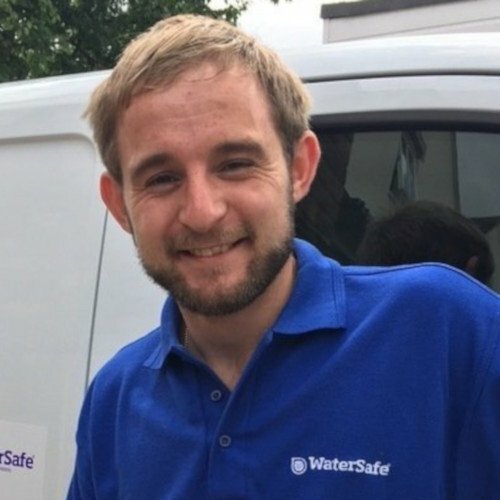 "The customer can't be an expert in every trade so can't check their selected tradesperson's competence. But with a body such as WaterSafe they don't need to be. Those checks and audits are being done for them."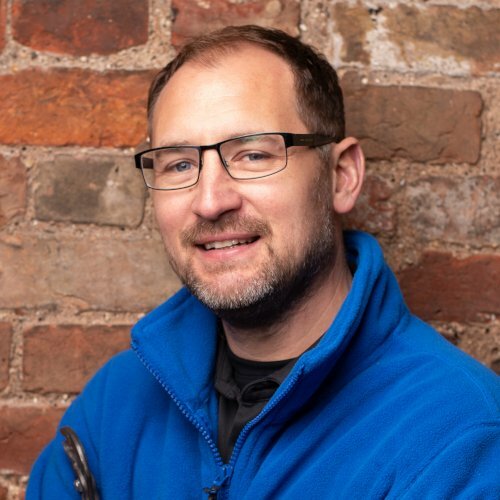 "It's about trying to weed out the good from the bad – we need these bodies to be more of a force and tighter registration schemes – the standard of some of the work out there is disappointing.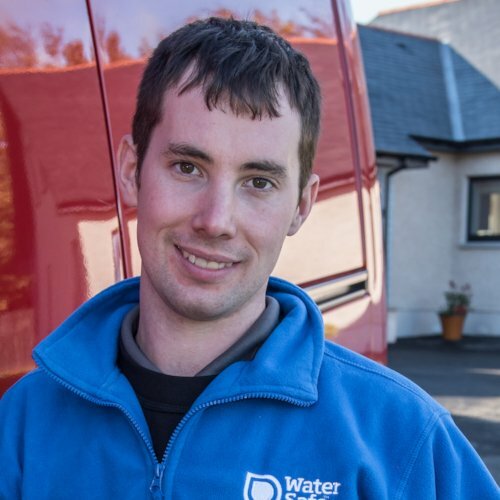 "It's massively important to be properly qualified and for customers to be able to see that. It's the people who aren't qualified who give tradesmen a bad name and then people mistrust the industry."