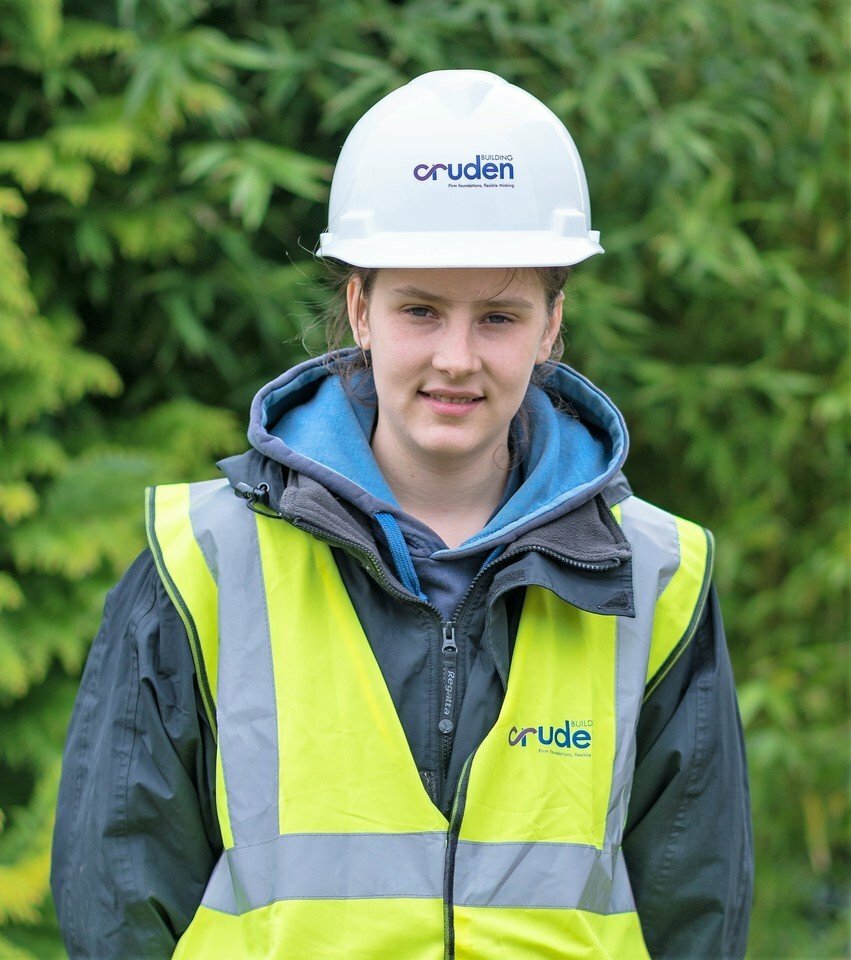 With less than 1% of UK plumbers being female, WaterSafe is calling for more women to take up the tools.
Despite plumbing being a great career choice that combines instant job satisfaction, a decent wage and skills that are always in demand, the number of women in the trade remains very low.
So on World Plumbing Day (11 March) WaterSafe, the national register for approved plumbers, is calling for more women to help protect public health by pursuing a fulfilling and important career as a qualified plumber.
WaterSafe's Get Girls Plumbing campaign encourages women not to be put off by the out-dated stereotype that plumbing is a job better suited to men.
With a skills shortage across the UK leading to a higher demand for competent plumbers, there's never been a better time to be a female in the industry.
Glasgow-based apprentice Zoe Hume said: "A lot of people have an old-fashioned view of what it's like for a female plumber, but it's no different really from any other job.
"My experience has been good from the start – I've found although male colleagues are often surprised to see a female plumber they haven't treated me any differently. I've proved myself through hard work that I was as capable of doing the job as anyone else, which earned me respect.
"The lads wonder if you're cut out for the job, but soon see that as a female you can work as hard as anybody! Everyone gets treated the same on site. You get treated fairly – not differently because you're a woman."
Currently in her fourth and final year of an apprenticeship with Cruden Building and Renewals Ltd, 22-year-old Zoe was drawn to plumbing for its variety and the opportunity to use her strong practical skills.
Her advice to young women considering joining the industry?: "Don't think the worst, you really don't get dirty all the time! Don't be put off plumbing by seeing it as a male-dominated industry, if you really want to make it your career, just go for it."
WaterSafe is also encouraging female plumbers to get approved, which reassures customers that they are trained to work safely with their drinking water.
Julie Spinks, director of WaterSafe said: "World Plumbing Day is a great opportunity to focus on female plumbers and encourage young women to apply for plumbing apprenticeships.
"These days there's nothing a male plumber can do that a female can't, and our research shows that many women and elderly customers in particular welcome the chance to employ a female plumber in their home."
To find out more about becoming a plumber and the qualifications you need to join WaterSafe visit: watersafe.org.uk/becomeaplumber