WaterSafe, the national register for approved plumbers, is helping to find the UK's finest plumber in its role as a judge for the UK Plumber of the Year 2018 competition.
The organisation is calling for skilled plumbers to enter by Friday 29 June for the chance to be crowned the UK's best plumber and win a prize fund worth more than £10,000.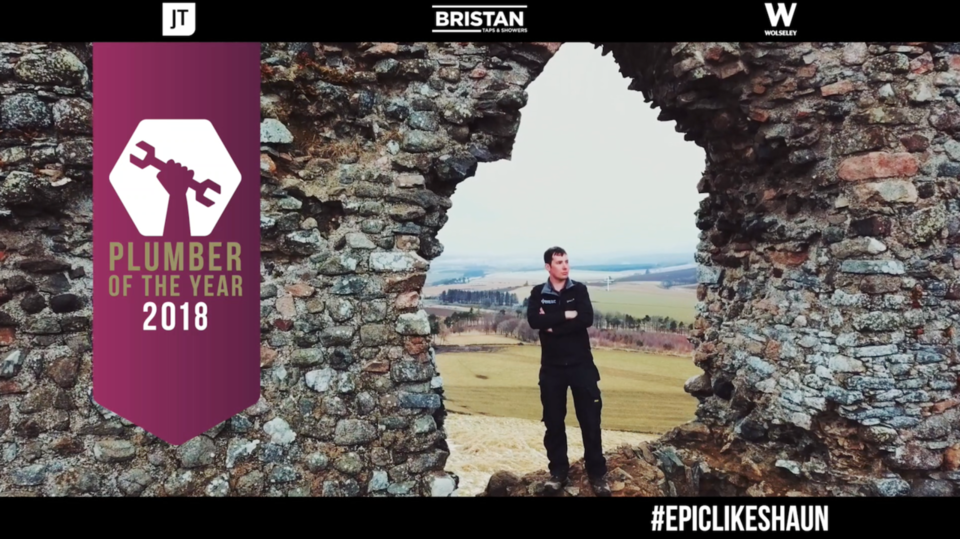 This year will celebrate more talented plumbers than ever, with the introduction of six regional heats as well as the grand final.
The competition is organised through JT, Bristan and Wolseley and qualified plumbers can apply at ukplumberoftheyear.com with details of a project that demonstrates their skills.
Chris Sneath MBE, founding director and chairman of WaterSafe, will be on the judging panel for the second year running.
He said: "It's an honour to return to the UK Plumber of the Year competition as an official judge.
"Last year saw a record number of applications and it was both inspiring and reassuring to see so many talented, professional plumbers across the UK who were proud to showcase their work.
"I'm looking forward to see what 2018's candidates have to offer and would encourage everyone to enter."
WaterSafe will shortlist three plumbers from the each of the following regions: North England; South England; Midlands and West; Northern Ireland; Wales and Scotland.
Following a public vote, each regional winner will go through to the grand final, to be held later in the year.
WaterSafe is backed by all water companies in the UK and the drinking water inspectorates. It provides an online directory of plumbing businesses in the UK who are trained to meet the strict regulations which aim to keep drinking water safe.
Last year's competition was won by Drew Styles from Wigan, and the 2016 winner, WaterSafe member Shaun Scott from Aberdeen, has filmed a dynamic video to launch the 2018 competition (#EPICLIKESHAUN).
Follow @UKPOTY on Twitter and Facebook.com/UKPlumberoftheYear to keep up-to-date and @watersafeuk on Twitter and Facebook.com/watersaferegister on Facebook.