WaterSafe is urging plumbing and heating students to sign up to showcase their skills in next year's HIP Learner of the Year competition.
For the fifth time, the WaterSafe national register of approved plumbers is sponsoring the competition and will also be on the judging panel of the live regional heats and Grand Final in 2022.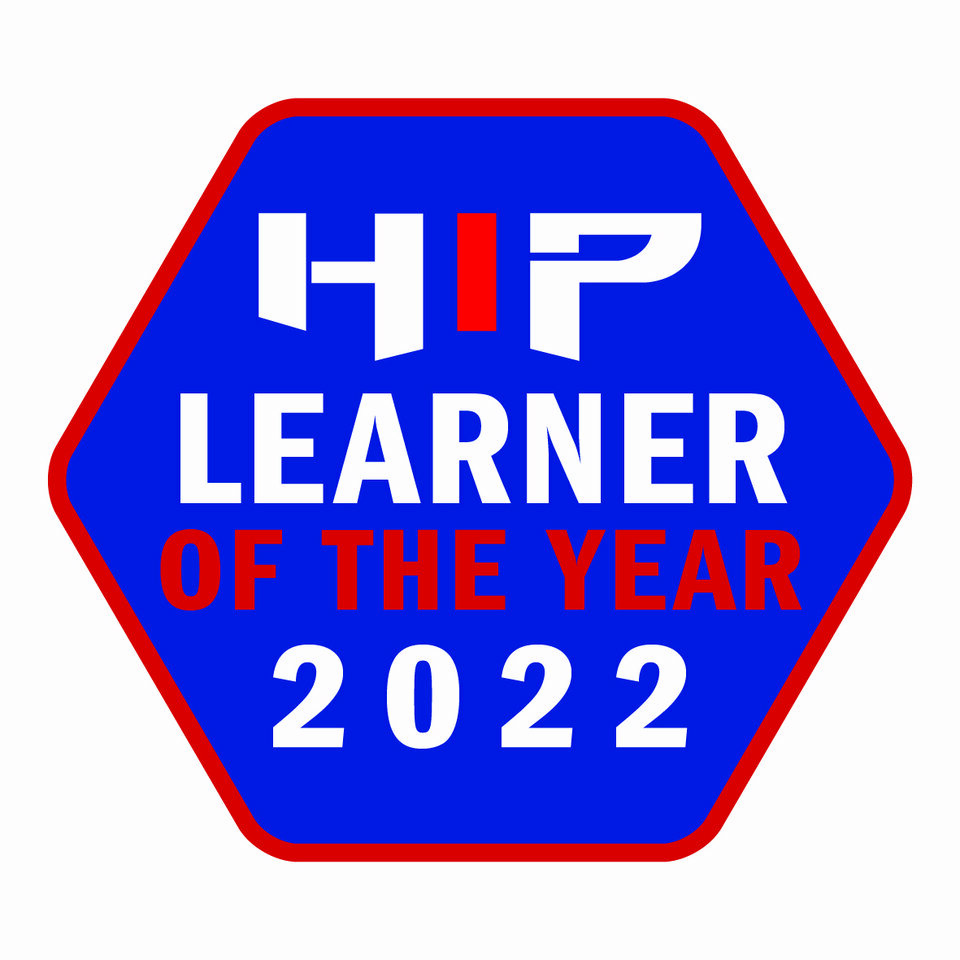 Applications for the HIP Learner of the Year 2022 competition are now open and WaterSafe is encouraging UK students and apprentices to take this opportunity not only to be recognised for their skills – but also to win an array of exciting prizes donated by competition sponsors.
College lecturers must apply on behalf of their level 2 or 3 students by 30 November 2021 for the chance to take part in one of six regional heats across England and Wales, due to take place in January and February next year where the applicants will complete a practical test for a chance to represent their college in the Grand Final in April.
Julie Spinks, director of WaterSafe, said: "It's an honour to continue to support the HIP Learner of the Year competition – every year we are blown away by the depth of the students' knowledge and their outstanding attention to detail.
"Judging by the standard of work we've seen in previous years, the future of plumbing is in safe hands."
Zoë Tanner, Managing Director at HIP, added: "We're delighted to have the WaterSafe team back on board as a guest judge and sponsor. The competition is a perfect fit with WaterSafe's mission to raise plumbing standards across the UK to secure safe, reliable drinking water.
"Places on the regional heats are filling up quickly, so if you're a student keen to take part, please talk to your lecturer about getting your applications in ASAP."
Students must be aged 24 or under at the time of application. To sign up and for further information including regional heat dates and competition rules visit hip-magazine.co.uk/learner-of-the-year/. Only one student can be entered per college or campus.
You can also follow the progress of the competition on Twitter @HIPMagazine, Facebook @HIPMagazineUK and Instagram @hipmagazineuk.
The WaterSafe scheme is supported by all UK water companies and the drinking water regulators. It provides an online directory of plumbing businesses in the UK who are trained to meet the strict regulations for installing the pipes and fittings that supply drinking water to keep it fresh and healthy.