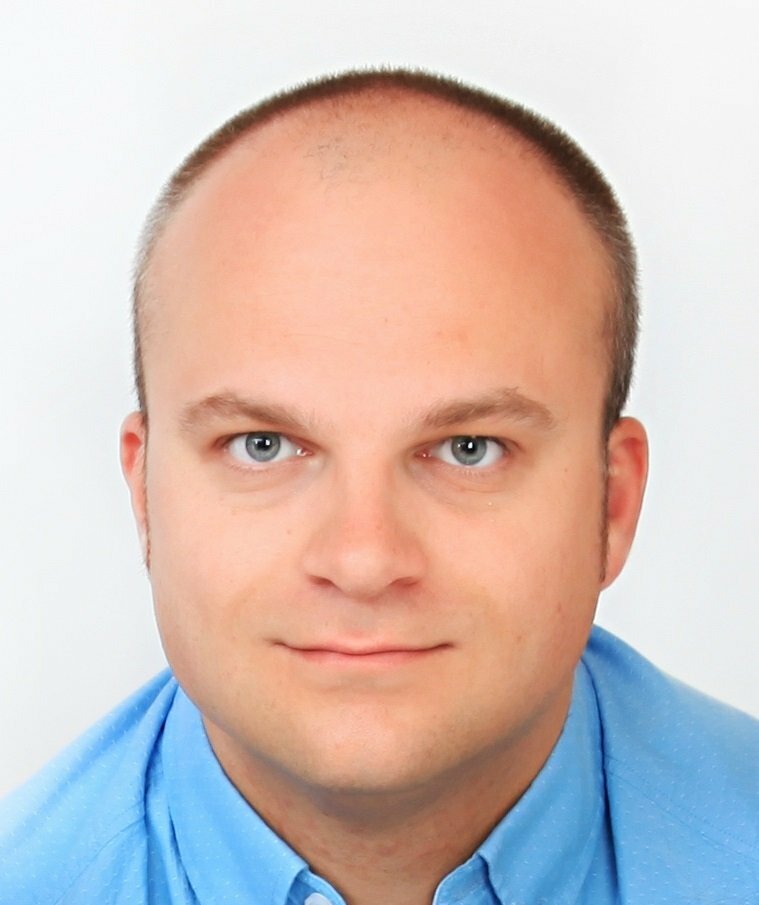 WaterSafe, the national register for approved plumbing businesses in the UK, will help crown the next winner of the HIP UK Heating Apprentice of the Year.
For the first time, WaterSafe will be on the judging panel of next year's regional heats and grand final in April 2018 .
The search for the next HIP UK Heating Apprentice of the Year is already underway and WaterSafe is encouraging students to take this opportunity not only to be recognised for their hard work and skills – but also to win great prizes worth over £9,000.
Entrants must be level 2 or 3 students and have until 1st December 2017 to apply for the chance to take part in one of seven regional heats, which will take place between 16 January and 28 February 2018.
Each regional heat winner, plus the student who has received the highest overall regional score, will go forward to the grand final which will be held at the ADEY Training and Conference Centre in Cheltenham on 25th – 26th April 2018.
WaterSafe's Gareth Harris said: "This competition is great for showcasing how the next generation of apprentices are developing in their training. It also tests their skills under pressure and, from what I have seen as an observer in previous years, this results in some outstanding work. For that reason I am excited to be involved as a judge and to get to see how close the competition really is!
"Supporting apprentices who are encouraged to perform to the highest of standards fits perfectly with WaterSafe's values and its mission to raise plumbing standards and protect the quality of drinking water in homes across the UK."
Students must be aged 24 or under at the time of application and have successfully completed a test paper, which can be found on the HIP Magazine website along with regional heat dates, competition rules and application form: www.hip-magazine.co.uk/apprentice-of-the-year. Only one student can be entered per college or campus.
You can also follow the progress of the competition on Twitter @ HIPMagazine and Facebook @hipplumber.
The WaterSafe scheme is backed by all UK water companies and the drinking water regulators. It provides an online directory of plumbing businesses in the UK who are trained to meet the strict regulations for installing pipes and fittings that supply drinking water to keep it fresh and healthy.
For more on WaterSafe please visit the WaterSafe website, and connect on social media via Twitter @ WatersafeUK and Facebook @WaterSafeRegister.