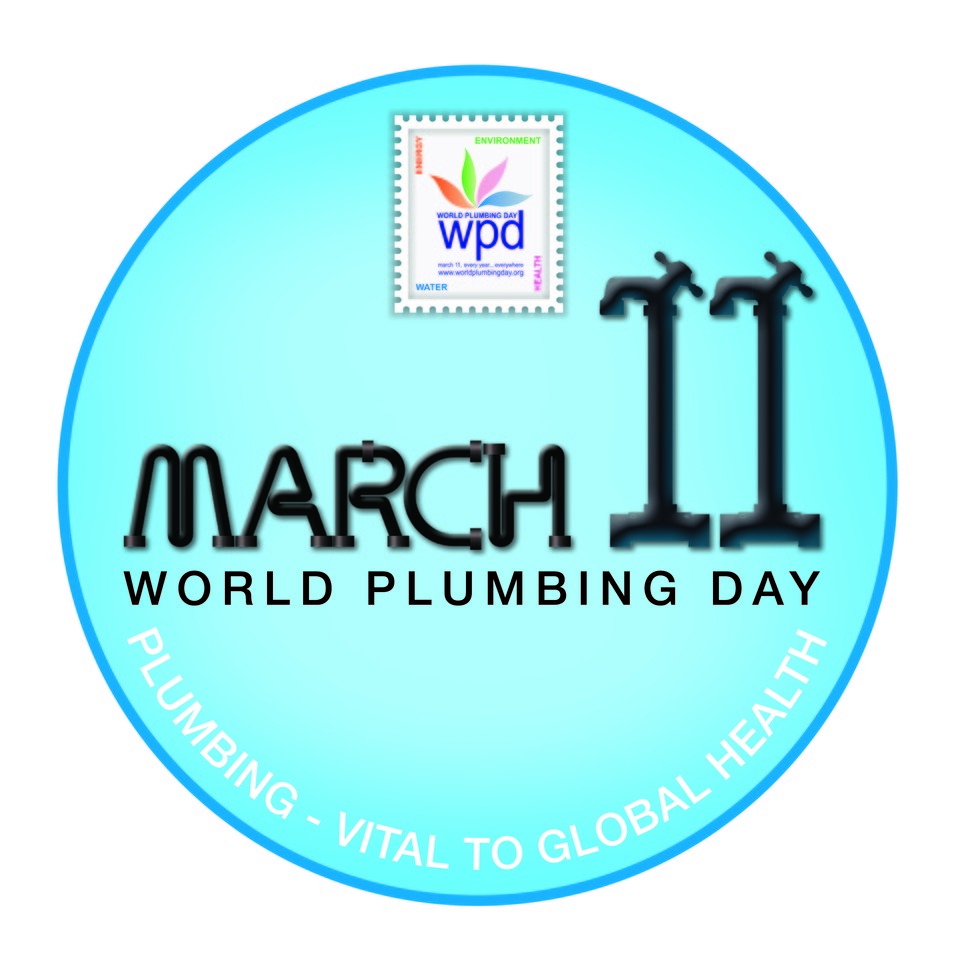 Drinking safe, healthy tap water is the most important thing all of us do every day of the year.
So, on World Plumbing Day (March 11), WaterSafe is celebrating the role its trusted and qualified plumbers play in keeping drinking water safe in homes and businesses across the UK.
WaterSafe is the one-stop-shop to find a professional plumber who is qualified to work safely with drinking water, and is backed by the Government and all the water companies in England, Wales and Scotland.
Research has shown that Britons spend billions of pounds putting right jobs which have gone wrong at the hands of unqualified plumbers.
However, the greater risk is that poor plumbing can lead to water contamination and upset stomachs for families or employees, or in rare cases more serious conditions.
Julie Spinks, director of WaterSafe, said: "World Plumbing Day is about celebrating the role this army of unsung heroes play in keeping our drinking water and families safe and healthy every day.
"We are very lucky in this country to have such high quality tap water but it's important to remember that after it has entered our homes or businesses from the water mains, then it's the owner's responsibility to keep it safe. A WaterSafe approved plumber has had specific training in how to keep water safe and use the right plumbing products to do this."
Around the world others are less fortunate. Every 15 seconds a child dies from a water-related disease and half of the world's hospital beds are occupied by patients suffering from water-related diseases.
Find your nearest WaterSafe-accredited plumbing business using the postcode search on the WaterSafe website and keep their number safe in case of emergencies.