Many homeowners don't realise how ill you can get if the water in your hosepipe "backflows" into your drinking water supply, or becomes contaminated by potentially lethal bacteria, such as Legionella, that can thrive in warm, stagnant water and lead to Legionnaires' disease.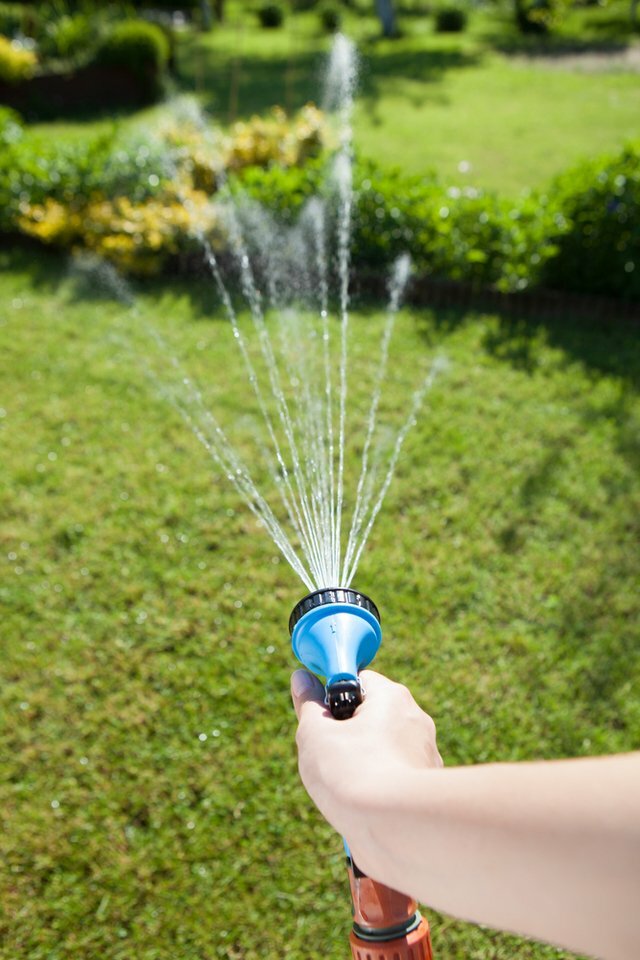 The following simple steps will help protect you and your hosepipe but if in any doubt, always seek advice from a WaterSafe-approved plumber who will be able to ensure you have the right safety measures in place.
DO fit an approved double check valve to hosepipes to prevent any water, or contaminants from the garden, ponds or paddling pools, flowing back into your mains drinking water supply

DON'T place hosepipes in drains, garden ponds, buckets or watering cans where they can be submerged as contaminated water could be siphoned back into your home's drinking water pipework

DO keep your hose somewhere cool and out of the sun

DO turn off your hosepipe at the tap and ideally fully disconnect it when not in use

DO fit a self-closing flow control, such as a trigger spray gun, to prevent it being used when unattended.

DO gently run the water out of the hose before you use it - without any form of spray attachment on the end

DON'T use a hosepipe that has been sitting around and full of warm water to fill a hot tub. The warm water within the tub will allow any bacteria – including Legionella – to quickly grow

Shirley Cramer CBE, Chief Executive of the Royal Society for Public Health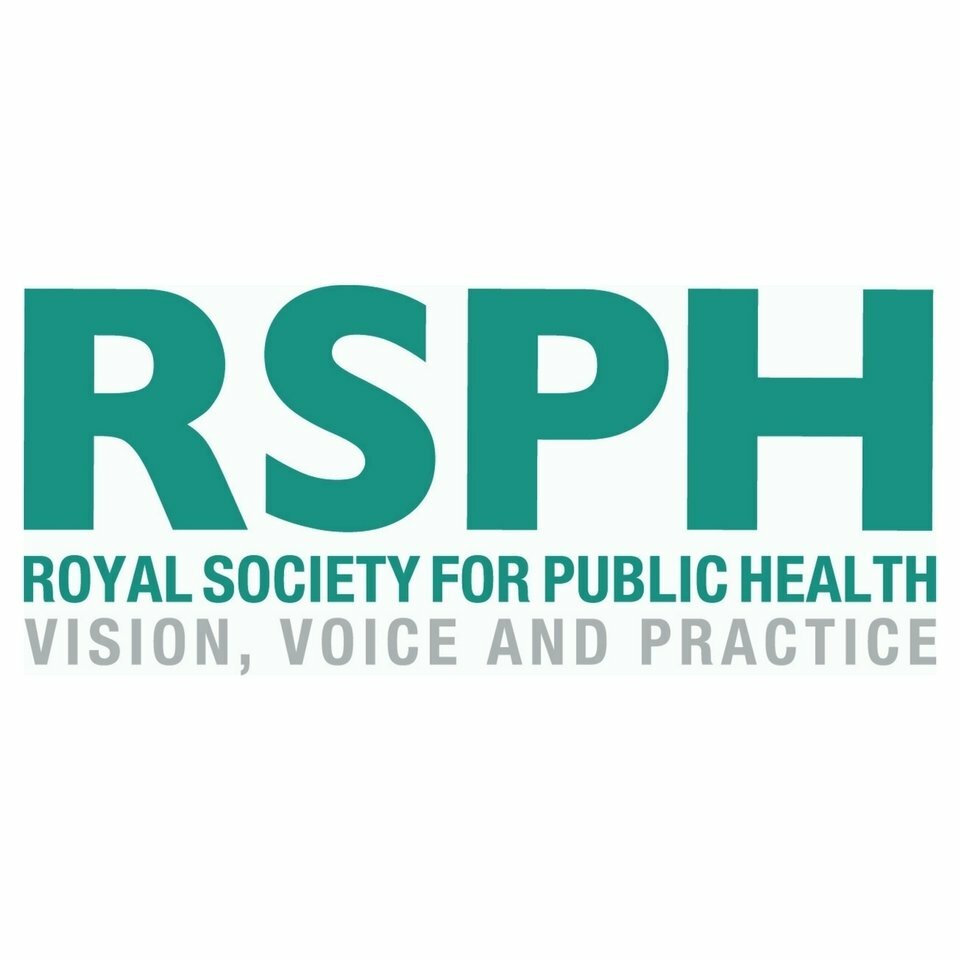 said: "Getting the message out about hosepipe safety is of great importance for the public's health.
"The RSPH welcomes WaterSafe's release of their top hosepipe DO'S and DON'T'S - sensible and practical advice that will help prevent those who follow it from potentially contracting serious diseases such as Legionnaires'."
For more information on the RSPH visit www.rsph.org.uk.