With water supplies under pressure from climate change and an increasing need for new housing, it's more important than ever for new homes to be as water efficient as possible.
By following our recommendations, developers can benefit from cost savings, increased reputation and be secure in the knowledge they are helping to protect the environment.
What steps can I take as a developer to reduce the water footprint of a new home?
Recommendations include equipping new homes with water-efficient showerheads, dishwashers and washing machines; aerated taps; dual-flush toilets; and, for the garden, water butts and drought-resistant plants.
The installation in new-builds of greywater or rainwater harvesting systems can generate enough water to flush the toilet, wash the car or water the garden and are much more efficient and cost effective when installed during construction.
All new homes must be fitted with a water meter, which means that water bills for new homeowners will be based on the amount of water they use, so saving water means saving money on bills too.
Click here to download our developers' advice leaflet in full.
How will these steps make a difference?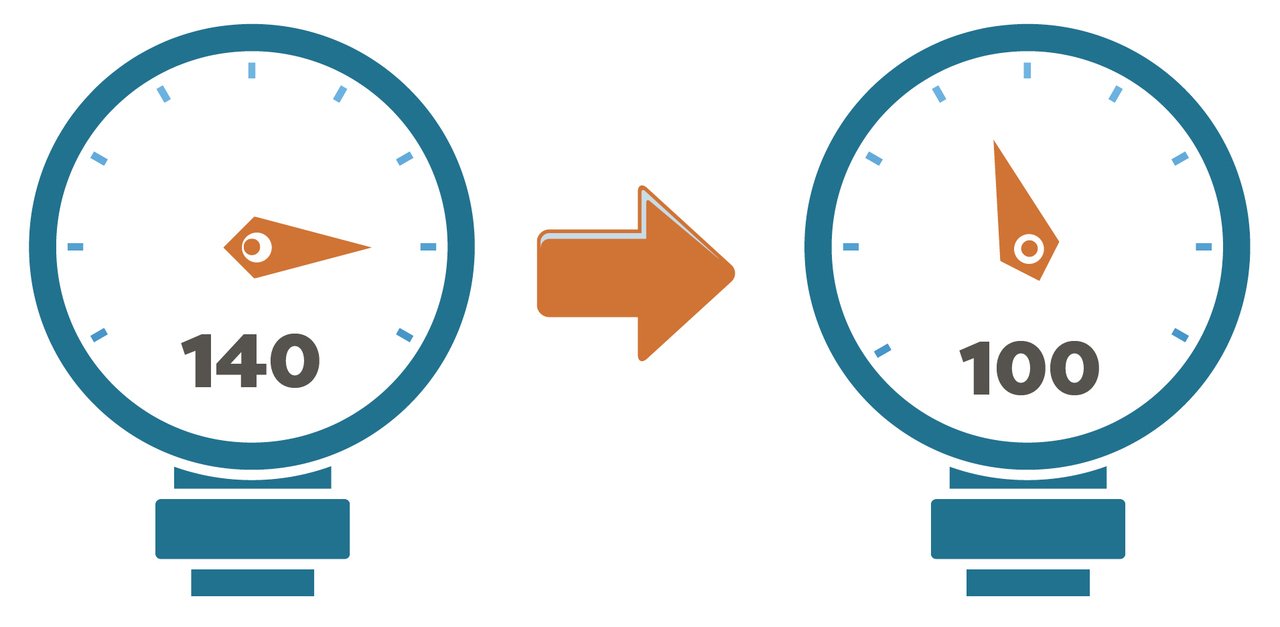 Measures such as these will help bring down the average UK water use of about 140 litres per person per day towards 118 litres, a figure recommended by the National Infrastructure Commission in its 2018 report 'Preparing for a drier future'.
Some water companies are setting targets as low as 100 in their long-term plans.
Are there cost benefits to building water-efficient homes?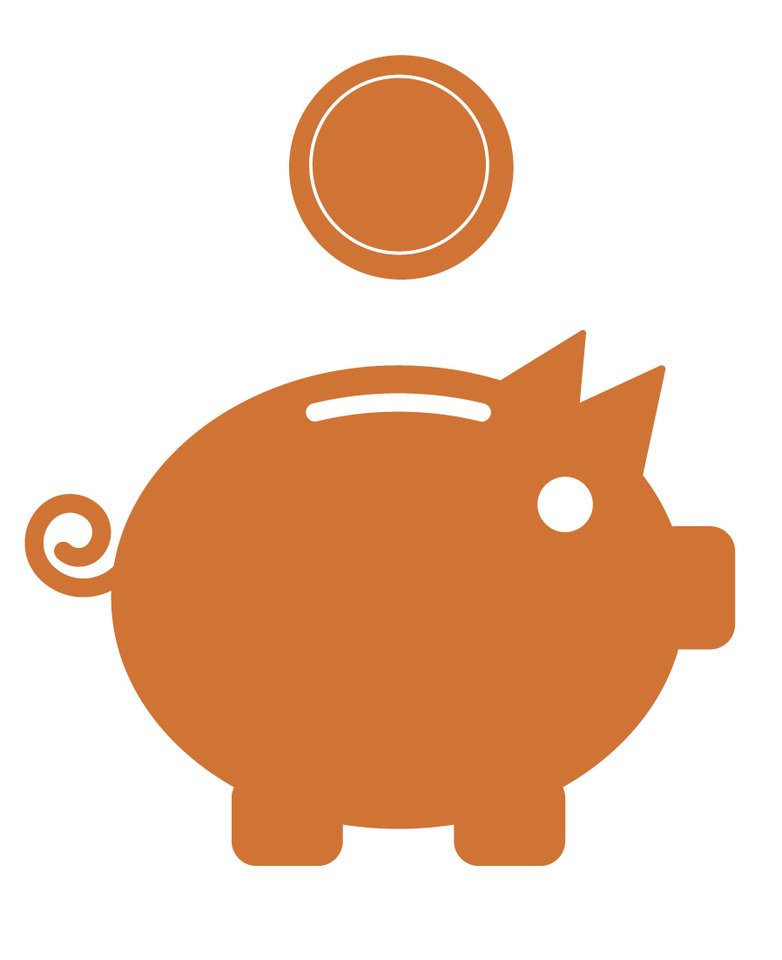 As well as benefitting the environment, building water-efficient homes can mean cost savings for developers too. Many water companies are offering to reduce or waiver water infrastructure charges if developers build efficient homes. Contact your
local water supplier
to find out more.
Where can I find further advice and support?
Contact your water supplier – they have lots of advice and incentives to share.
You can also contact:
The Water Label: ­The European Water Label rates bathroom products in terms of their water efficiency. Visit europeanwaterlabel.eu and look for A-rated products.
The Water Calculator: This free calculator helps work out how much water your development will use and how you can reduce it to meet guidelines – you can access it at thewatercalculator.org.uk
Waterwise: Waterwise is an independent, not-for-profit organisation focused on reducing water consumption in the UK. Visit waterwise.org.uk for advice and support.