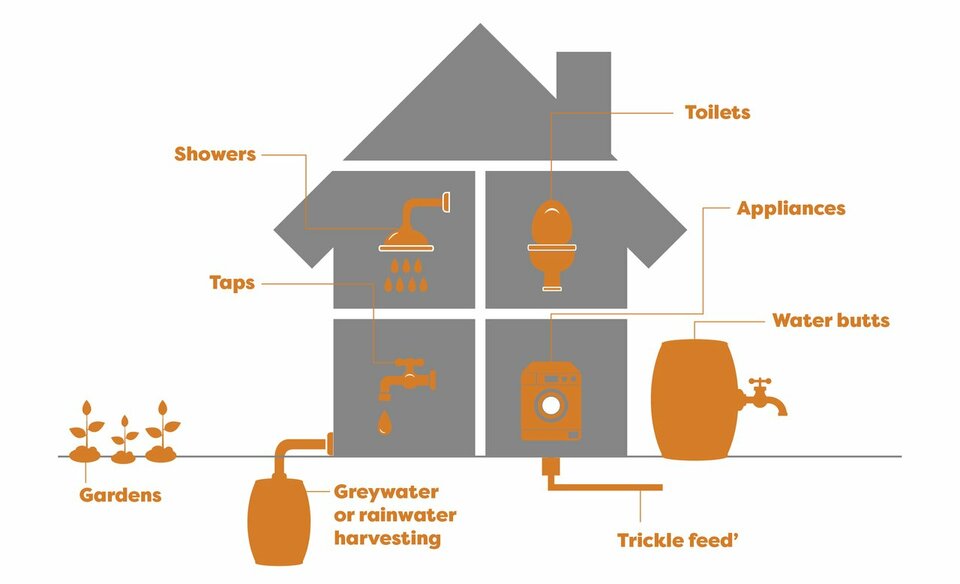 With water supplies under pressure from climate change and an increasing need for new housing, it's more important than ever for new homes to be as water efficient and free from leaks as possible.
We're working in partnership with the Home Builders Federation to offer advice on water fittings and fixtures, pipe-laying and plumbing which can help protect stressed water resources.
By following our recommendations, developers can benefit from cost savings, enhanced reputation and be secure in the knowledge they are helping to save water, protect the environment and reduce carbon emissions.
Download our developer advice leaflets:
Download our homeowner advice leaflets: