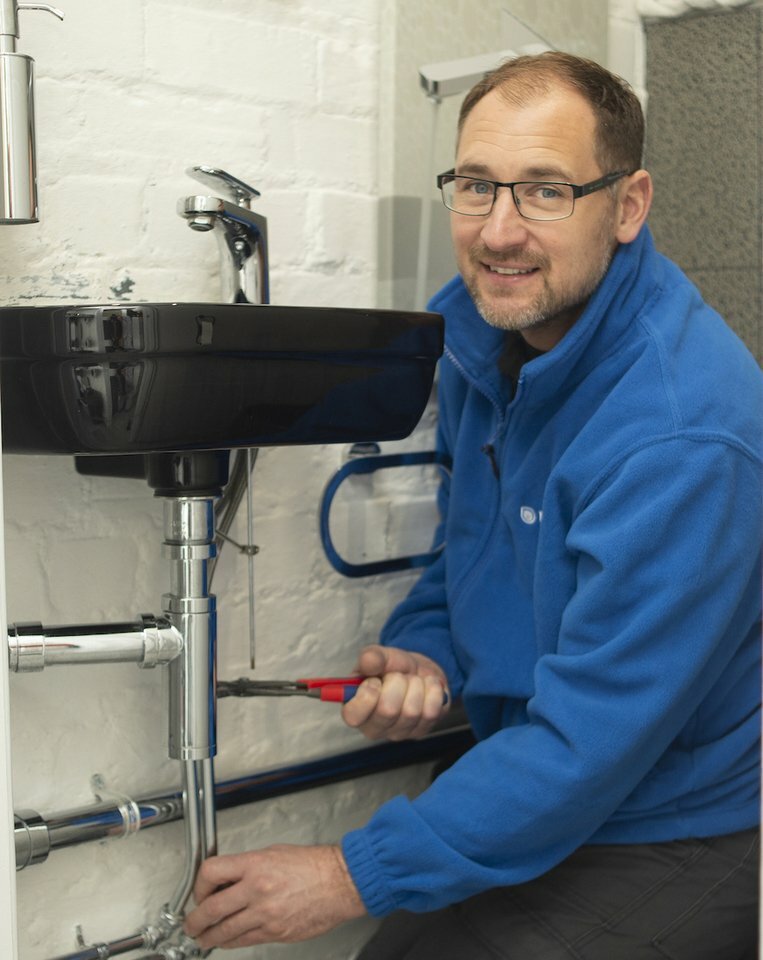 WaterSafe is an official partner of Water Saving Week with Waterwise – the leading authority on water efficiency. The national annual campaign highlights simple changes everyone can make to save water.
This year's Water Saving Week campaign (17–21 May 2021) focuses on reducing water use by businesses and organisations.
The campaign is encouraging everyone to have conversations about saving water and how this can also save energy and money on metered bills – playing an important role in helping the UK reduce its carbon footprint.
Around a third of all the water supplied in the UK is used outside homes, in businesses, hotels, gyms etc and non-domestic water use is responsible for 28 million kg of CO2 emissions every month.
That's why WaterSafe, which is promoted by all the UK water companies, is supporting Waterwise's call to 'Talk to your approved plumber about saving water' on Wednesday 19 May during Water Saving Week.
Plumbers approved on the national WaterSafe register are a great port of call to help businesses looking to save water and energy as they are all trained in the water regulations, which not only protect the quality of drinking water, but help avoid water waste.
Award-winning WaterSafe approved plumber Steve Bartin recommends getting started with the following top tips:
Fix leaky or dripping taps – one leaky tap alone can waste up to 5,500 litres of water a year – which all adds to your business's water bills if you're on a meter.

Do a leaky loo test – around 1 in 10 of toilets at work are wasting water.

Ask for a water audit with your local water company or retailer to help break down your water usage.

Consider water-saving fixtures and fittings such as taps and showers with flow restrictors or aerators, which use less water.

Know where your building's stop tap is to turn your water off in an emergency, such as a burst pipe.

Research water- and energy-efficient bathroom products by checking the Unified Water Label.
Visit the Waterwise website for more water saving tips and resources.
Listen to conversations with WaterSafe plumber Steve Bartin and director of WaterSafe Julie Spinks as they share their advice on how businesses and organisations can save water, energy and reduce their carbon footprint.
Other Water Saving Week conversations include:
Talk to your community about saving water: Monday 17 May

Talk to your water company about saving water: Tuesday 18 May

Talk to your colleagues about saving water: Thursday 20 May

Talk to your customers about saving water: Friday 21 May
You can also learn more about how to increase your energy efficiency, including water efficiency, on the Energy Saving Trust website.