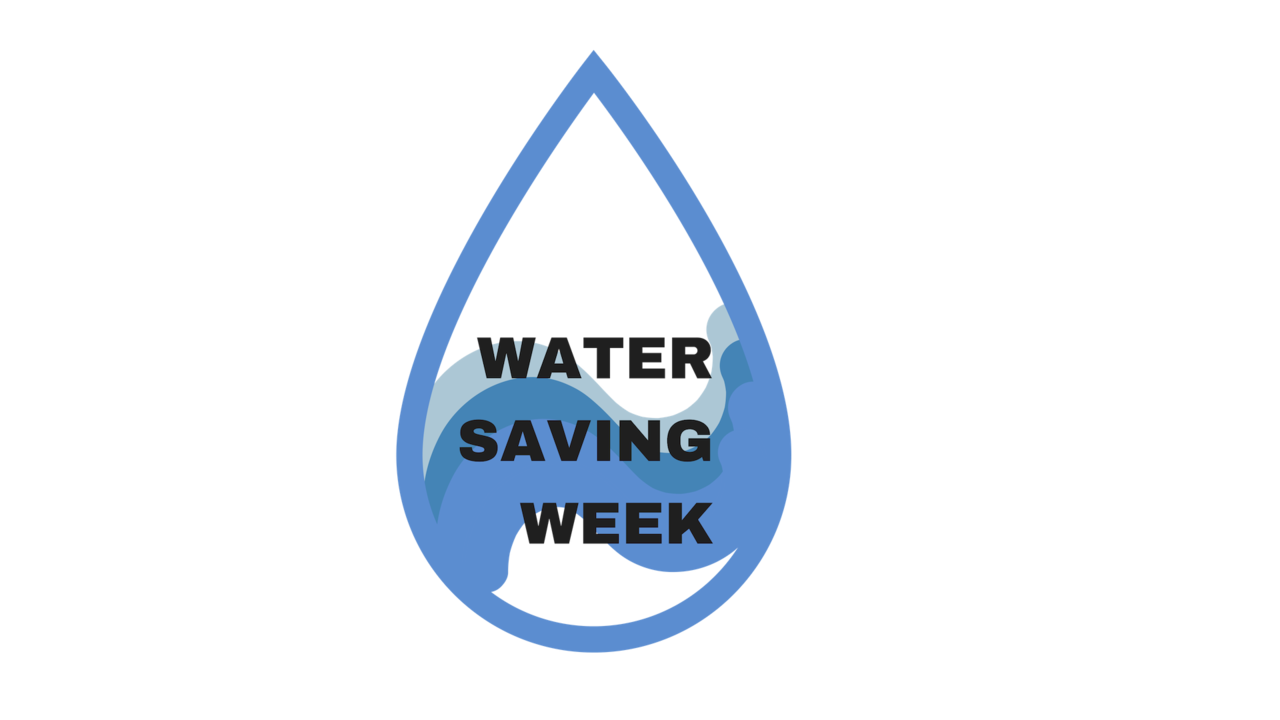 WaterSafe is an official partner of Water Saving Week with Waterwise – the leading authority on water efficiency. The national campaign highlights simple changes everyone can make to save water.
The Waterwise Water Saving Week campaign 2019 (29 April – 3 May) focuses on a specific area of water use each day and shares ideas, solutions and challenges to help save water and maintain its efficient use in our daily lives.
This year's themes for the week are:
WaterSafe is supporting Tap Thursday, helping households save both water and money – as well as protecting the quality of their drinking water.
Our top tap tips are:
Fix dripping taps, which can waste up to 5,500 litres a year – that's enough to fill a paddling pool every week for the whole summer.
Don't leave taps running when you're brushing your teeth to save 24 litres of water per person per day – around 8,760 litres a year.
Fit water-efficient taps and check they're approved by WRAS (or an equivalent scheme) to keep your drinking water healthy.
Know where your stop tap is to turn your water off in an emergency.
Use a bowl or plug to use less tap water when washing up or preparing food.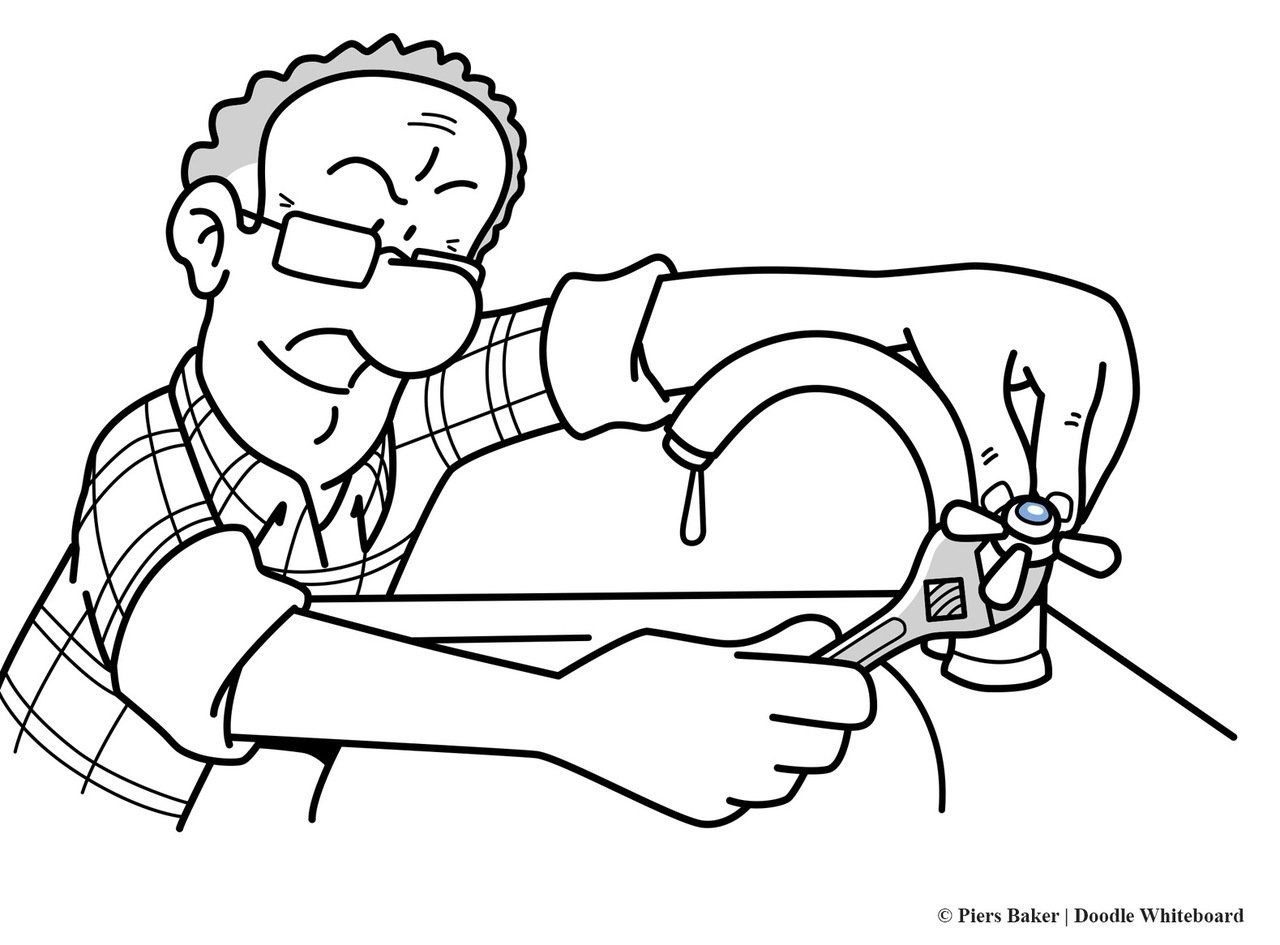 For more information on Water Saving Week visit waterwise.org.uk.