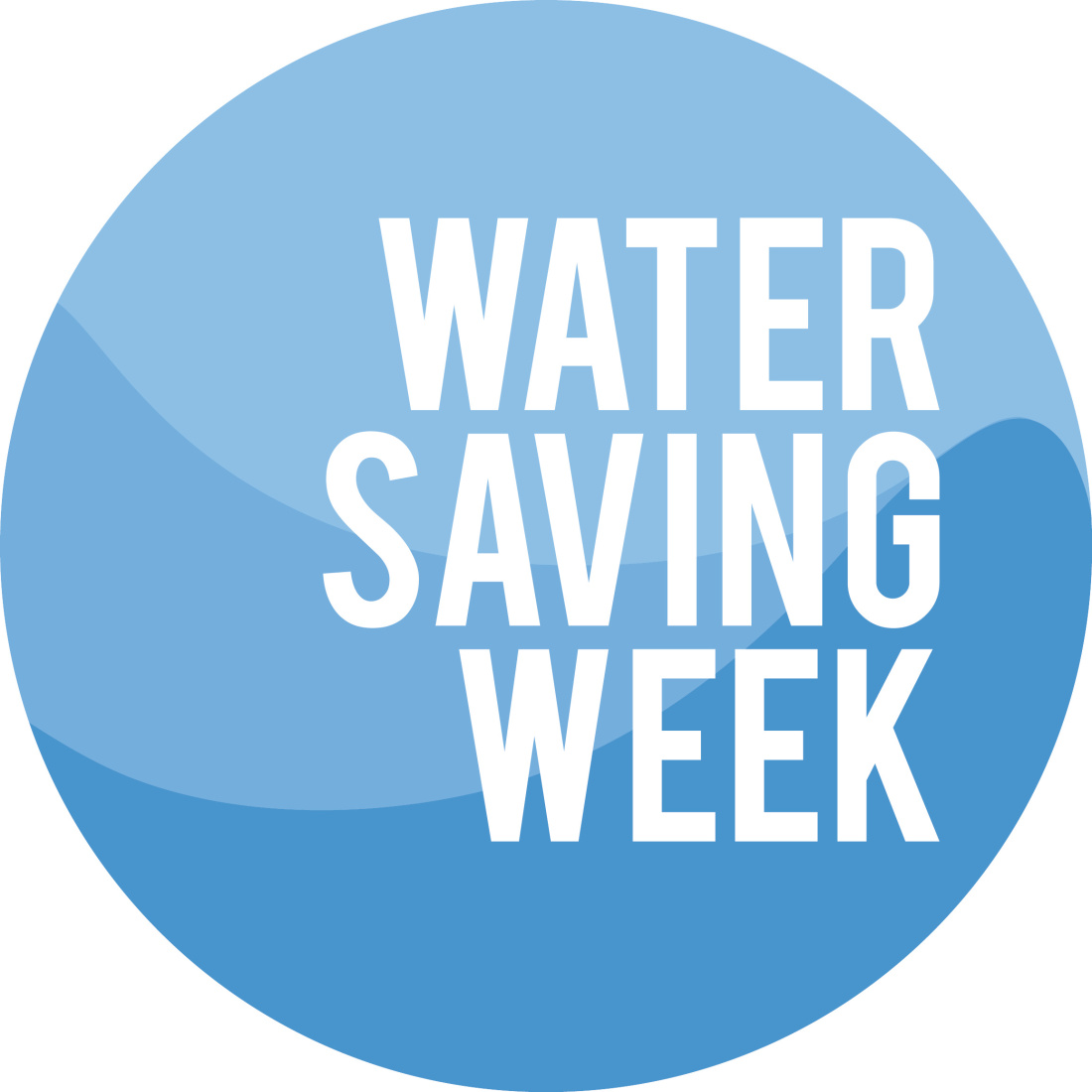 WaterSafe is an official partner of a nationwide water-saving campaign with Waterwise – the leading authority on water efficiency. The campaign promotes simple water saving tips for the home, garden, schools, workplace and communities.
The Waterwise Water Saving Week campaign 2018 includes five themes, all with daily challenges and water saving tips. You can download the water efficiency campaign packs here:
Saving water in your workplace

Saving water in your community

For more information on finding and fixing leaks to save water in your home, click here.
Visit the Waterwise website for more water saving tips and resources.
You can also learn more about how to increase your energy efficiency, including water efficiency, on the Energy Saving Trust website.