The Association of Plumbing and Heating Contractors (APHC)
is the trade body for plumbing and heating businesses in England and Wales. It represents sole traders working in domestic properties to large companies working on commercial projects, helping installers run professional and profitable businesses.
---

The Chartered Institute of Plumbing and Heating Engineering
is the UK's professional body for plumbers and others in the plumbing industry. The Institute is a registered educational charity with the prime objective of improving the science, practice and principles of Plumbing and Heating Engineering in the public interest.
---

---

TAPS
was set up by Thames Water following the introduction of the Water Supply (Water Fittings) Regulations 1999. The scheme is free to join, providing the applicant meets the criteria for the type of membership they are applying for. There are three types of membership available.
---

The Water Industry Approved Plumbers' Scheme (WIAPS) is managed by the Water Regulations Advisory Scheme (WRAS) Ltd on behalf of fifteen Water Undertakers in England and Wales. It does not apply to areas that are geographically covered by Severn Trent Water, Anglian Water or Thames Water.
---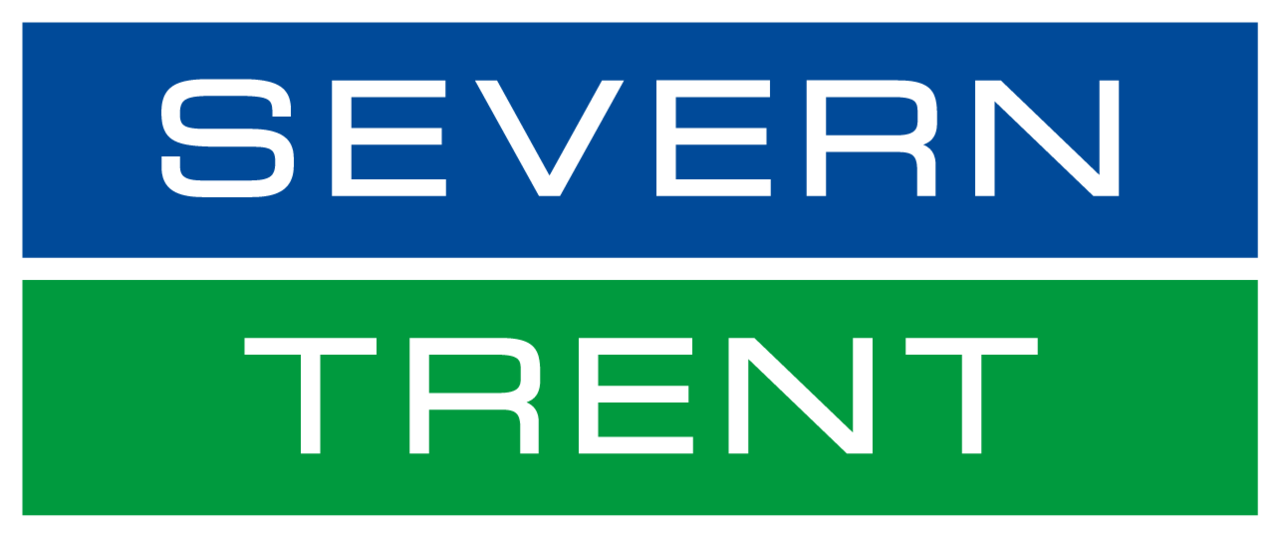 WaterMark
is administrated by Severn Trent and in order to become a WaterMark member, a plumber has to show they have been suitably trained, that they have adequate knowledge of the Regulations through passing an assessment and that they have sufficient public liability insurance cover.