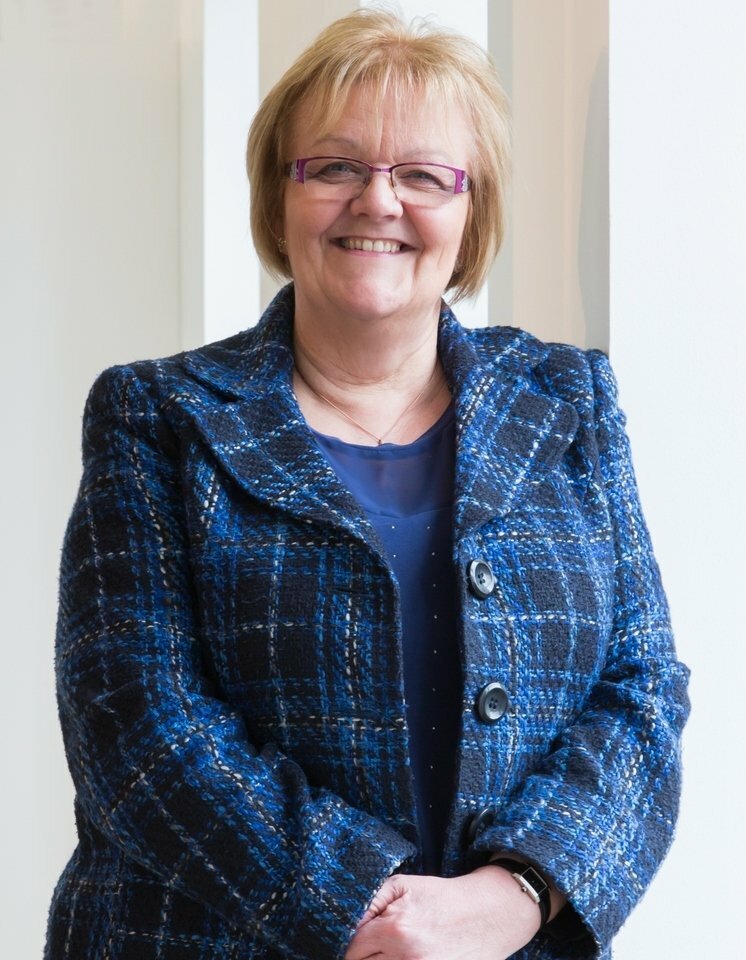 With recent increases in sales in the repair, maintenance and home improvement markets regarding bathroom installations, there is an opportunity to upgrade to more water and energy efficient products, says Yvonne Orgill, MD at the Unified Water Label.
Bathrooms are one of the hardest working rooms in the home and have come into sharp focus as families have been spending more time at home.

Bathroom products are at the heart of water use in the home, as over 60% of water used in the domestic environment is used in the bathroom and 25% of energy used in the home is associated with heating hot water. Overall 18% of UK carbon emissions emanate from homes.
Thanks to environmental campaigners such as Greta Thunberg, we all have a greater awareness of the impact of our choices now and this has led to more consumers looking for water and energy efficient products, when upgrading their bathrooms.
Bathroom manufacturers have recognised the importance of delivering high-performing products that deliver the experience consumers have come to expect but use less finite resource.
Using the latest technology these products are not only manufactured with limited waste and improved sourcing process but lead to cutting edge hygienic designs.
An approved plumber trained in the water regulations will be able to provide advice on these products and know how to install them correctly in your home.
They will be aware that the Unified Water Label is used across 14 categories of water using bathroom products, with more than 13,000 products available. All water using bathroom products must also comply with the water fittings regulations in the UK.
The label can also be found on the manufacturers' website, their online literature, product literature and often on the packaging itself. The label provides clear, concise and easy to understand messages about the water and energy use for that product.
An approved plumber from WaterSafe will also understand that some plumbing work will need permission from the local water company before they get started. For example certain types of work, which includes some bidets, and baths that hold more than 230 litres of water.
You can find out more about the Unified Water Label here.