WaterSafe and Propertymark have joined forces to promote the importance of high standards – whether for plumbing or selling or renting homes. For WaterSafe, it's an opportunity to promote our members and Moving House campaign to estate agents, letting agents, landlords and consumers across the UK, as well as reach new homeowners. Guy Parker, Marketing and Publications Officer for Propertymark, explains the aims of the organisation and why the partnership is a good fit: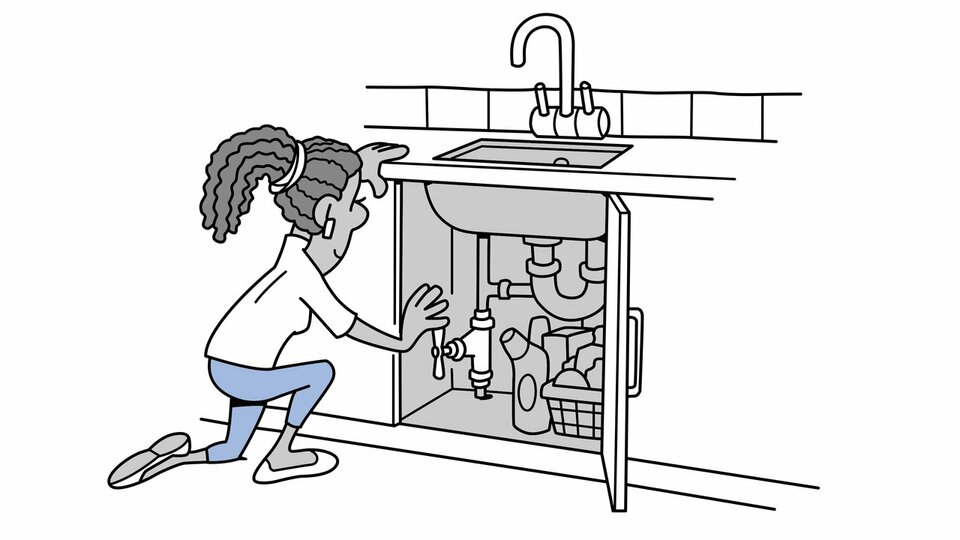 "Like WaterSafe, Propertymark is at the forefront of consumer protection for our respective industry, helping protect consumers from criminal or incompetent estate agents and letting agents. As WaterSafe plumbers provide peace of mind for consumers, so do Propertymark Protected agents for renting, selling or buying a property.
If an agent has joined Propertymark it means they already take their job seriously and offer a higher level of protection than the law requires. All of our members sign up to a Code of Practice, which means they have to adhere to certain standards, and are held to account should they fail to comply with the rules and conditions – similar to the system WaterSafe has in place for its approved plumbing businesses.
Our members must also belong to a Government-approved independent redress scheme, meaning that should people be unhappy with the way an agent has handled a complaint, the relevant ombudsman will adjudicate and can award compensation.
Our letting agents must belong to a Client Money Protection (CMP) scheme which protects renters and landlords should the worst happen. Any money paid to letting agents or estate agents is paid into a separate bank account and in the unlikely event money is misappropriated or lost through insolvency, then our CMP scheme reimburses any loss.
For landlords, using an ARLA Propertymark Protected agent is worth its weight in gold. They take on much of the responsibility and stay ahead of the legislation and regulation. And of course, should a pipe burst, or a tenant encounter a problem, they'll deal with it.
Just as WaterSafe wants to ensure consumers use plumbers they can trust, we want consumers to use property professionals they can trust. Moving home is stressful enough already, but together with WaterSafe we can help make it a better experience if you use a Propertymark Protected agent, a qualified plumber and WaterSafe's five top plumbing tips when moving home."
Propertymark has a dedicated page on its website promoting WaterSafe to its members and consumers and is featuring articles about WaterSafe in Property Professional, a magazine for estate agents, as well as a listing in its trade directory.
Find out more by visiting the Propertymark website or find an agent in your area by using the Find an Expert tool.