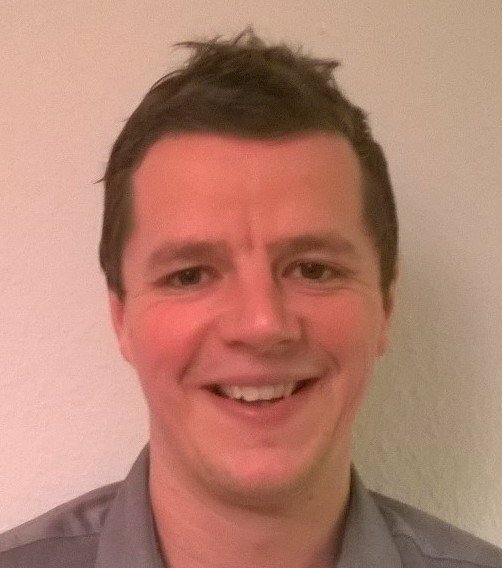 It may seem like a small mistake – one wrongly connected bit of plumbing. But that is all it takes to see waste from toilets, showers and washing machines flowing into our rivers and seas and polluting our environment.

Andrew Broadbent, chair of the National Misconnections Group, explains why it's important to 'Connect Right':
"Sewage and wastewater from toilets, baths, showers, dishwashers, washing machines and sinks should go straight into the sewers. From there it flows safely to wastewater treatment works where it is cleaned and recycled back into our rivers and seas. However, sometimes these appliances can be wrongly plumbed into surface water drains –separate pipes which should only collect rainwater (from roofs). Not only are these misconnections illegal, but they can result in chemicals, sanitary items and faecal matter flowing directly into our water environment and even harming our health and wildlife.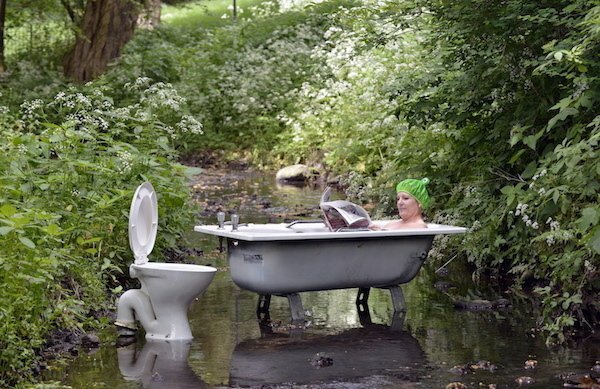 One misconnection in your home may seem quite minor on its own – just one washing machine or a sink.
However, in some cases water companies have found as many as 12% of properties in one treatment area are misconnected.
It's this build-up of pollution which can have a serious impact on the seas where we paddle and swim and the rivers where we fish and canoe and which are home for a wide variety of wildlife.
The recent enthusiasm for DIY and home improvements has probably added to the problem, as many people just don't realise there are separate pipes for sewage and rainwater, and just connect to whichever is nearest! These plumbing mistakes can often happen during renovation projects, extensions and new builds.
So, who is responsible and how can we help prevent this pollution?
Ultimately the legal responsibility for getting plumbing right in the first place, and putting right misconnections, rests with the property owner. An easy way to making sure you're not part of the problem is to employ a qualified, approved plumber listed on the WaterSafe register. This UK scheme is backed by the water industry and ensures plumbing businesses have the knowledge and qualifications to connect waste pipes properly.
The water industry is also working together on a ConnectRight campaign – with simple steps for households to take to check where their waste is flowing. So, if you do one thing today visit connectright.org.uk and help keep our beaches, seas and rivers clean for everyone to enjoy."