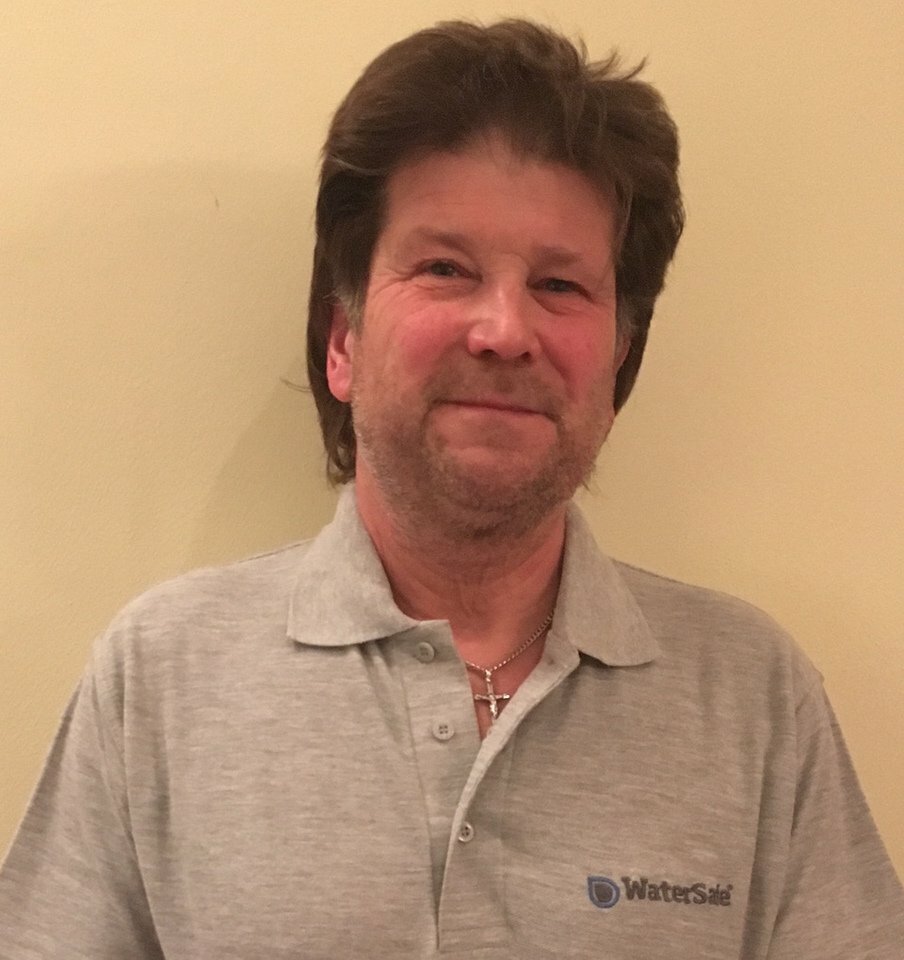 Meet Keith Helsby, WRAS Assessor/Trainer – and former enforcement inspector and plumbing apprentice. Currently representing WaterSafe as a judge at the HIP Apprentice of the Year competition, Keith shares some valuable advice during National Apprenticeship Week 2020.
---
"I joined Bournemouth Water Company (as it was then) at 16. That year I enrolled at our local college as an apprentice plumber. This proved to be a pivotal decision, which laid the foundations for my future career.
Having achieved intermediate and advanced certificates in plumbing I became a qualified plumber and further college/industry qualifications followed. So, I can say loud and proud that becoming a plumbing apprentice made me who I am and where I am in the water industry today.
Listen, Don't Preach
An apprenticeship can be priceless to you as an individual. You will grow in confidence and self-esteem the more technical knowledge and practical skills you obtain. A golden rule is to listen and learn and listen and learn some more. Take every opportunity to do so. Let your plumbing work and achievements do the talking in the early years. Your turn will come soon enough to pass on your skills and wisdom to others.
The College Years
Be determined. An apprenticeship is a world apart from your school years. Whereas a student may have fallen short of what they hoped to achieve at school, this doesn't mean they won't excel in their chosen college apprenticeship. Yes, there will be long days, dark nights and assignments but the rewards will be yours. Stick with it. Be determined to succeed, because what you put in you will get back many times over.
Continuous Professional Development (CPD)
Success! The day has arrived and you are now a qualified professional tradesperson, a tremendous achievement – but don't sit on your laurels. Pursue your CPD at all opportunities. This could be further college education, manufacturers' training sessions, Health and Safety Awareness training or any of the other courses available to you. These underpin your chosen profession.
Joining an Approved Contractor Scheme and having a recognised water fittings regulation certificate means you can sign up to WaterSafe, the national register of approved plumbers. You'll reach more customers online, who'll be reassured that you're qualified and supported by your local water company and the drinking water regulators.
Remember that in the world we live innovation is only a day away. Stay with it!
People Skills
You will meet all sorts of people in all walks of life in your chosen career. Anyone could be your customer and therefore your income stream. You will need to have the skills to deal with criticism, which may appear to be unfair and unacceptable to you. Rise above this, keep your professional attitude. By maintaining a courteous dialogue you will gain more friends than enemies. You are in a position to turn a negative into a positive, which will gain you a satisfied customer – who will spread the word that it's you they wish to employ.
The Future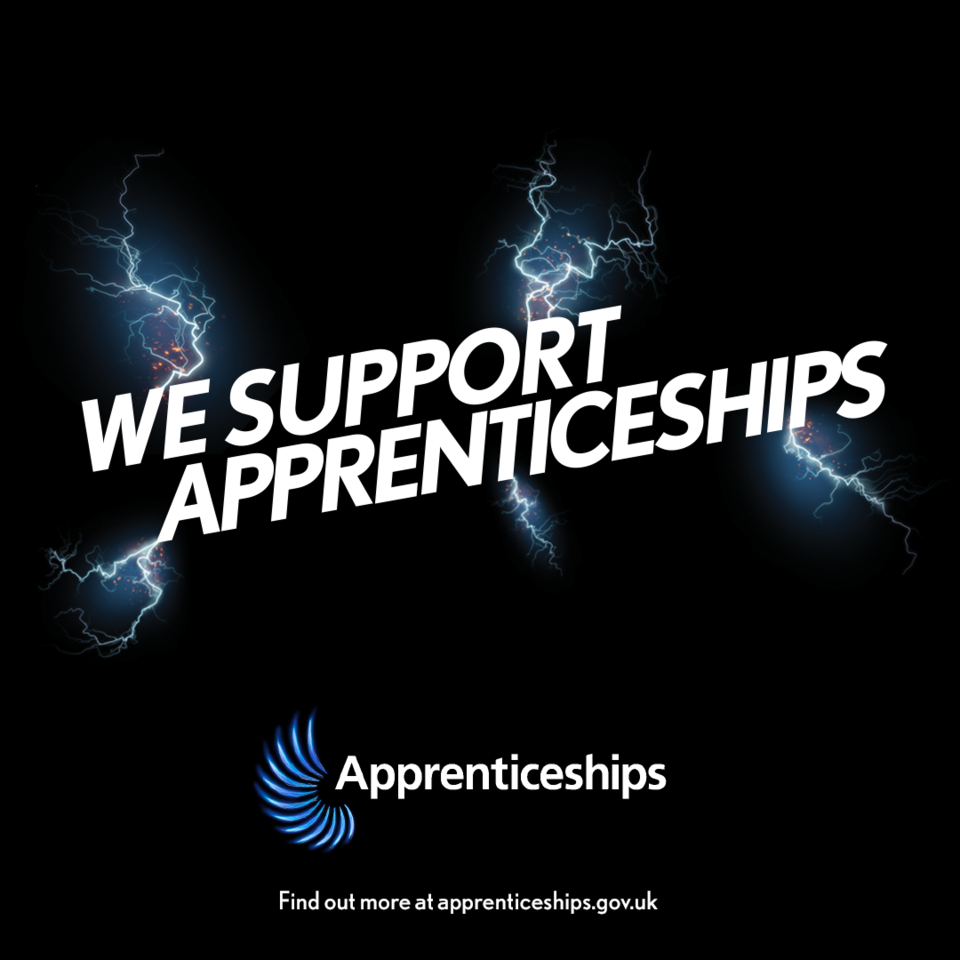 Look to your future. Think about where you want to be. Would this be your own business, going into management or working as a consultant? When you're young you do not necessarily think about the years ahead of you. You are in a privileged position to have the skills and knowledge others seek which should leave you and your closest secure both professionally and financially in your future. Put a game plan in place and stick with it!
---
For more information on modern apprenticeships and the qualifications you need to become a plumber visit: watersafe.org.uk/becomeaplumber.
For more about WaterSafe and the benefits of joining visit watersafe.org.uk/howtojoin.