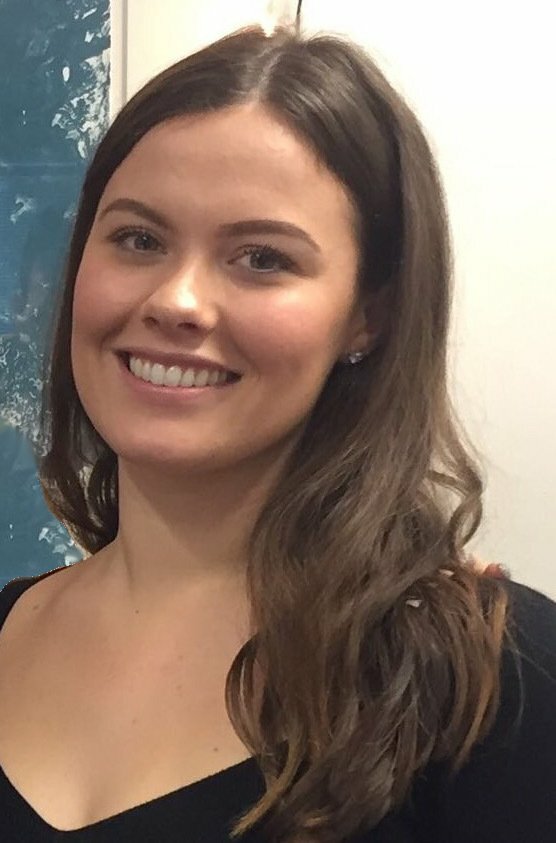 Proper classroom and on-site training is vital for anyone wanting to become a plumber. During National Apprentice Week, Madeline Fish, of SNIPEF, shares her advice on good training and apprenticeships.
"High-quality apprenticeships can improve the job prospects of the future workforce, offering people the chance to gain qualifications through hands-on training. Over recent years apprenticeships have become increasingly popular, offering people an excellent career path.
Many people are now choosing to complete an apprenticeship over attending university as there is no worry of incurring debt that the majority of university students face. Furthermore, people are able to gain first-hand experience of the real working world in their industry and receive an income in the process.
High-quality apprenticeships are well structured, splitting the time between college or training centres and gaining experience and training with their employers. This helps people to learn and develop all the skills and knowledge required for their career. Also, it is important that apprenticeships are supported by professional and well-organised training providers.
SNIPEF Training Services Ltd is part of SNIPEF and is the plumbing and heating industry's training provider for the Modern Apprenticeship in Domestic Plumbing & Heating SVQ Level 3 in Scotland. Most apprenticeships typically take between one and four years to complete, depending on the type and level of the apprenticeship.
The Modern Apprenticeship in Domestic Plumbing & Heating is a four-year apprenticeship, so apprentices are fully qualified with a SVQ Level 3. In an attempt to close a gap that has been created due to a lack of good apprenticeships, fast-track courses are offered.
However, courses of this sort are not nationally recognised and will not offer sufficient experience. Some people may not undertake any training and therefore are not considered qualified and not recognised by the plumbing industry. Both routes limit people's career paths and significantly reduce the quality of work within the industry.
Through the process and completion of high-quality apprenticeships such as the Modern Apprenticeship in Domestic Plumbing & Heating SVQ Level 3, apprentices receive excellent training and experience to put their skills into practice. They are all gaining the confidence in a working environment toward a nationally recognised qualification, which will ensure individuals have the required skillset to maintain high standards in the industry."