Master Plumber Dr Simon Reddy is founder of lead in the water - a platform for scientists, engineers, public health experts and academics to voice their concerns about lead contamination. He tells WaterSafe how it came about and why it's important: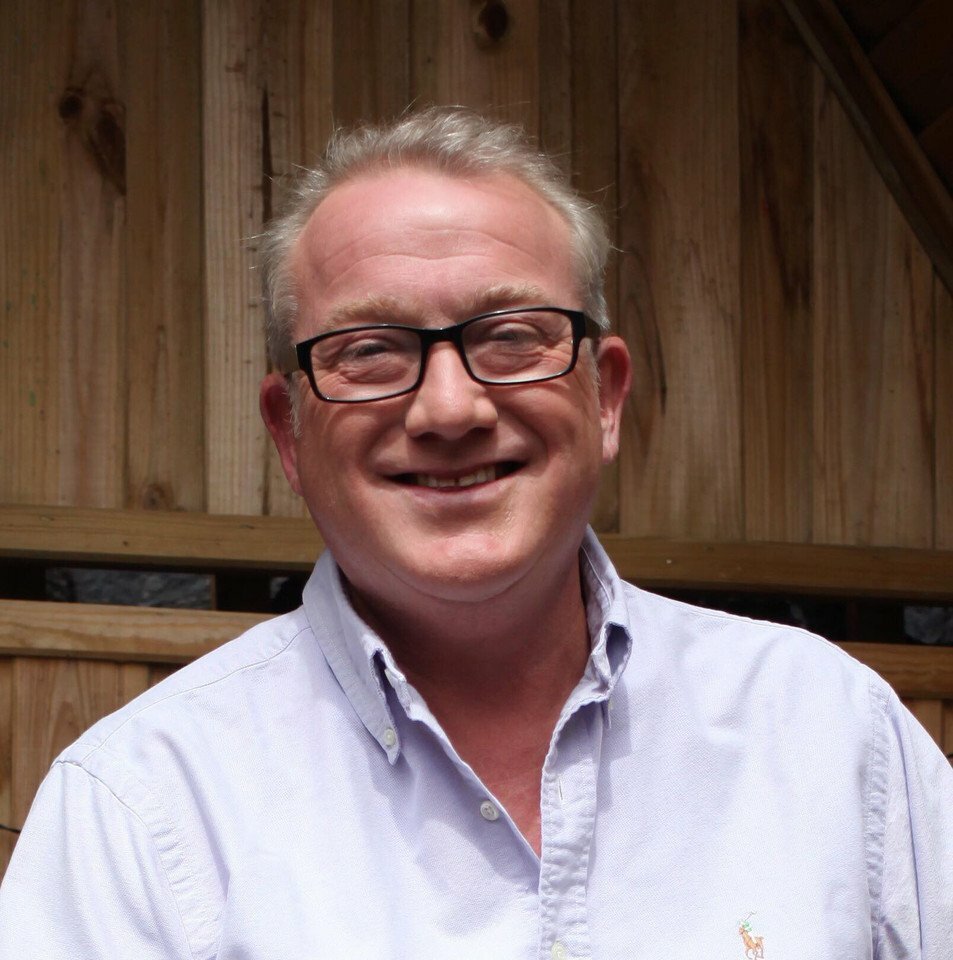 "There are no safe levels of lead in the human body – and that is especially the case for young children.
As the winner of the World Plumbing Council Scholarship in 2015, I visited Hong Kong to investigate approaches to training, along with practices, processes and materials used for plumbing. The study, published in 2017, highlighted a health risk in some Hong Kong plumbing systems, which were made from copper pipes and had poorly-jointed lead solder connections.
The scientific analysis in the Hong Kong report suggested that solder materials seeped into the pipe due to poor workmanship – by overheating for an extended period of time and/or applying excessive solder.
And although the water regulations stated that licensed plumbers should be doing the work, they mainly worked in a supervisory capacity due to labour shortages. This highlights the pressing need for plumbers in the UK to be competent and licenced to work with cold/hot water and sanitary engineering.
This study identified a lead poisoning risk in the UK's so-called legacy plumbing – pipes and fittings made of copper and alloys that contain toxic lead, most likely installed prior to the introduction of lead-free solder in 1986.
Over the past three decades, plumbers carrying out remedial work and repairs in domestic dwellings have been permitted to connect to contaminated sources – e.g. pipes containing lead. Consequently, when a bathroom is fitted in a house with copper pipes from the 1970s, there is no incentive for plumbers to remove the legacy pipes and fittings which contain lead. So, much of it still likely remains in the UK and this could be worse where there is poor workmanship.
In the UK many supplies are treated with phosphate to reduce plumbo-solvency, but this is not a sustainable solution and any benefits would stop if this treatment was suspended or removed.
There are many affected nations around the world but the UK may have a more significant problem because it is one of the few countries in the West that still uses metals, such as copper, for the majority of drinking-water plumbing work. While countries such as China, Australia and India have plumbing systems that are lead-free and made of environmentally-friendly plastics, many countries in the West are yet to catch up with technological advances in plumbing.
We at leadinthewater.com are calling for further research into this matter and aim to keep plumbers and the public informed about developments in global policy and practice."
Learn more about what you can do about lead in your water in our Water Quality FAQs.