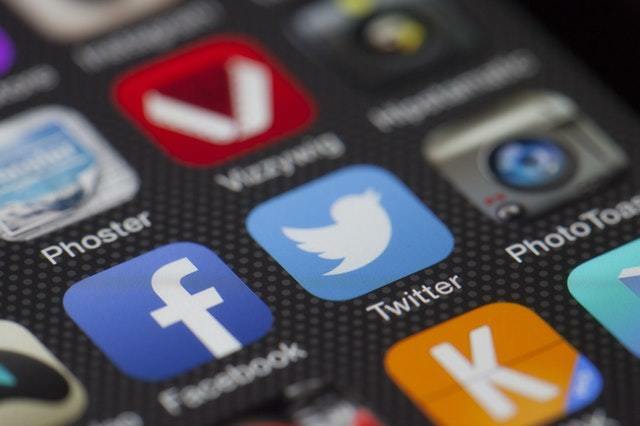 Social media can be a really useful tool to highlight great (and not-so-great!) work, pick up tips, reach more customers, share industry news and be part of a supportive online community. To celebrate Social Media Day on 30 June, we picked the brains of someone at the top of his social media game, the multi-award-winning WaterSafe plumber Shaun Scott …
Hi Shaun – as someone with over 1,000 followers on Twitter, what are your tips to getting started on social media? "Find people that have the same interests as yourself then basically just get involved! Getting involved is the main thing – the more comments, likes and pictures you share the better!"
Which social media platform do you prefer? "For the business I prefer Facebook as a lot of my clients are on there. Personally, I prefer Twitter as I talk to other engineers – we share problems and solutions. I also find there are a lot of engineers at the top of their game sharing pictures of their work – this makes others raise the quality of their own work."
What's your main reason for engaging on social media? "To promote our business, learn from other engineers but also to share my knowledge with others. But social media has to be handled with caution, as it can be very negative at times."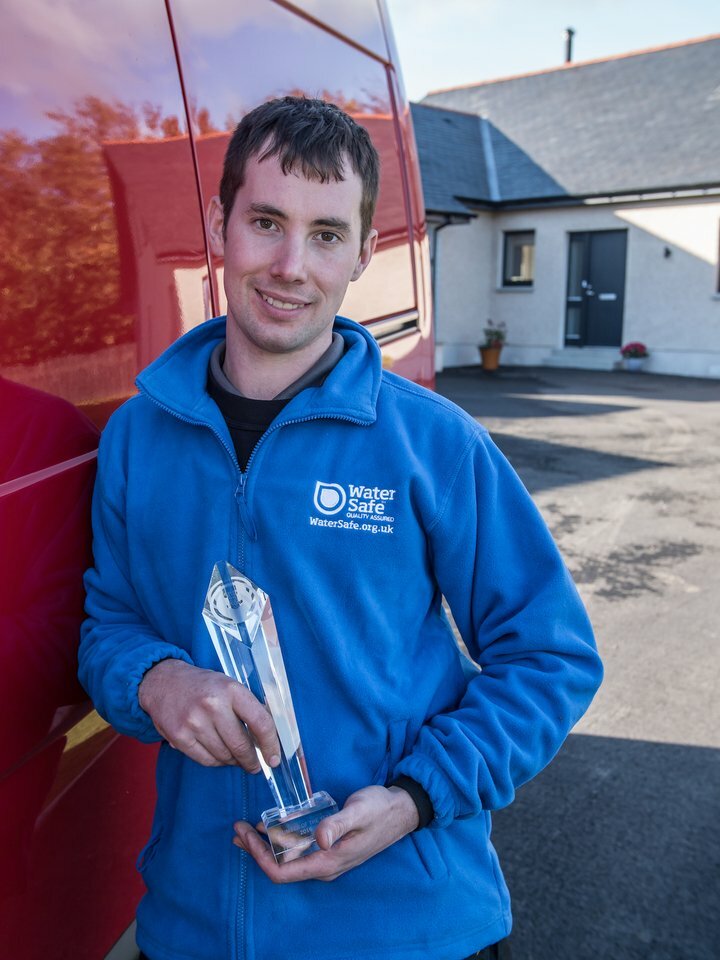 Can you give an example of how using social media has helped your business? "We get a lot of recommendations and work via our Facebook page. The pictures we upload and reviews we receive reassure people we are genuine, honest and provide a quality service."
Any must-follow accounts? "On Twitter definitely @pbplumber, @CosyWarmPlumber, @GasManGod, @Unequaledheatin and of course myself – @plumbershaun."
Any other social media top tips? "You only get out what you put in, do get involved!"
__________________________________________________________________
Getting started
All the main platforms including Twitter, Facebook, YouTube, Instagram and LinkedIn, (specifically designed for business and professionals), have help pages to get you started. To get the most out of social media, it's a good idea to invest some time in keeping things updated and to respond to any comments or questions to build connections.
Be creative with your content
Social media isn't all about promoting your brand, although it's a great way to showcase your work and let people know about your successes. Don't forget to give something back – interact, be engaging, ask questions, share jokes, news, useful tips, fun facts, let your personality shine. Think quality not quantity.
Use #hashtags!
Searching for relevant hashtags on Twitter will help you connect with others around a common theme, eg #plumbing. Using hashtags makes your own content discoverable and allows you to find relevant content from other people and businesses.
Not sure who to follow?
Find an account you like and take a look at who they follow to get inspired. As well as fellow plumbers, follow a good variety of people and engage with them: local businesses, trade magazines, manufacturers, Industry bodies such as CIPHE, APHC and SNIPEF – and WaterSafe too of course!
And remember ….
Think before you tweet/post – if you wouldn't say it at work, don't say it online! But don't be shy, as Shaun says in our Q&A – "just get involved".
Get connected with WaterSafe on Twitter, Facebook, YouTube and LinkedIn.