This year, WaterSafe has joined forces with the UK Plumber of the Year competition as we become the Official Judging Partner. John Schofield, Sales and Marketing Director at JT, one of the brands who founded the competition, explains what the UK Plumber of the Year competition is and why it was launched: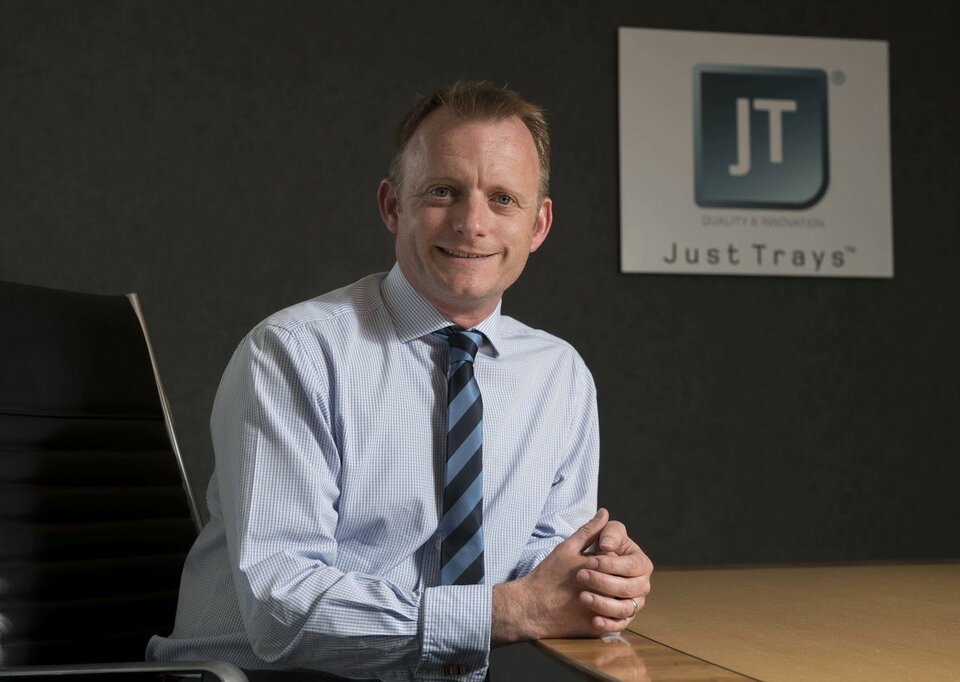 "We are really proud to be running our third annual UK Plumber of the Year competition in collaboration with Plumb Center and Bristan. We have seen two worthy winners given the title so far, and we're excited to see the talent that this year's competition brings.
"For the first time this year we are pleased to have WaterSafe as our Official Judging Partner and their Chairman, Chris Sneath MBE, sitting on our final judging panel. Chris's years of experience are an invaluable asset to the panel and his drive to raise standards in the plumbing industry make him an ideal candidate to judge the final five plumbers in the last stage of the competition.
"We began the UK Plumber of the Year campaign in 2015 with the aim of emphasising the talent in the UK's plumbing industry and give our plumbers the exposure they deserve. Great tradesmanship should be rewarded - last year's winner Shaun from Aberdeen believes winning the competition has contributed to the success of his business, and we are really proud of that achievement. We are really excited to see how the competition can make a positive impact for this year's winner.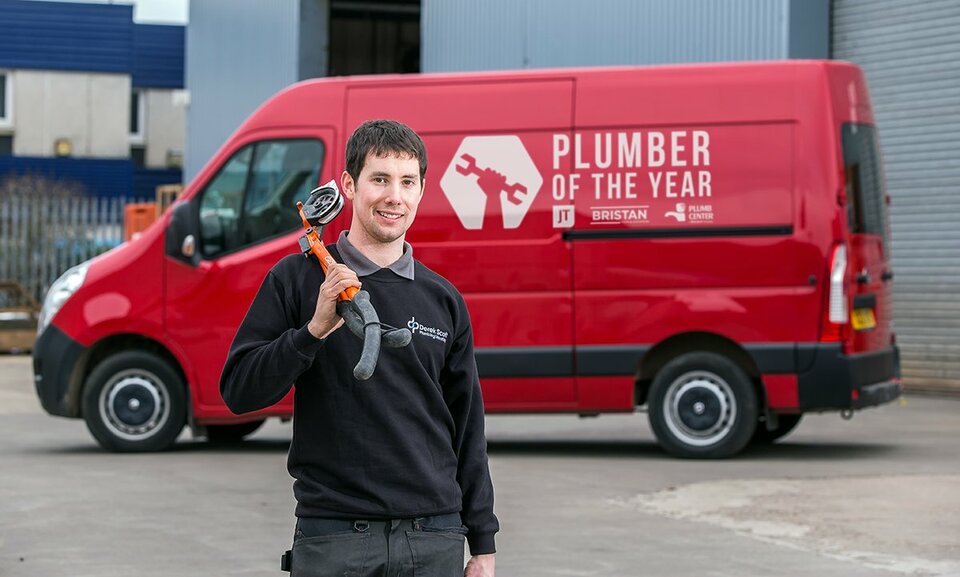 "Applying to the competition process involves the applicants describing to us a particular project they're really proud of. Often these projects include a complete renovation sometimes taken on single-handedly so the skill-levels are high.
"WaterSafe will then have the task of reviewing the applications and producing a shortlist of 15 plumbers, who then go head-to-head in a bid to win public votes. In the final stage of the competition, the five plumbers with the most votes have to present to the judging panel, who will then crown the worthy winner.
"The past two years has seen high levels of competition, which makes the judging panel's decision really difficult – and we're expecting to see many more high-quality projects this year!"
To enter and get more information, please visit ukplumberoftheyear.com