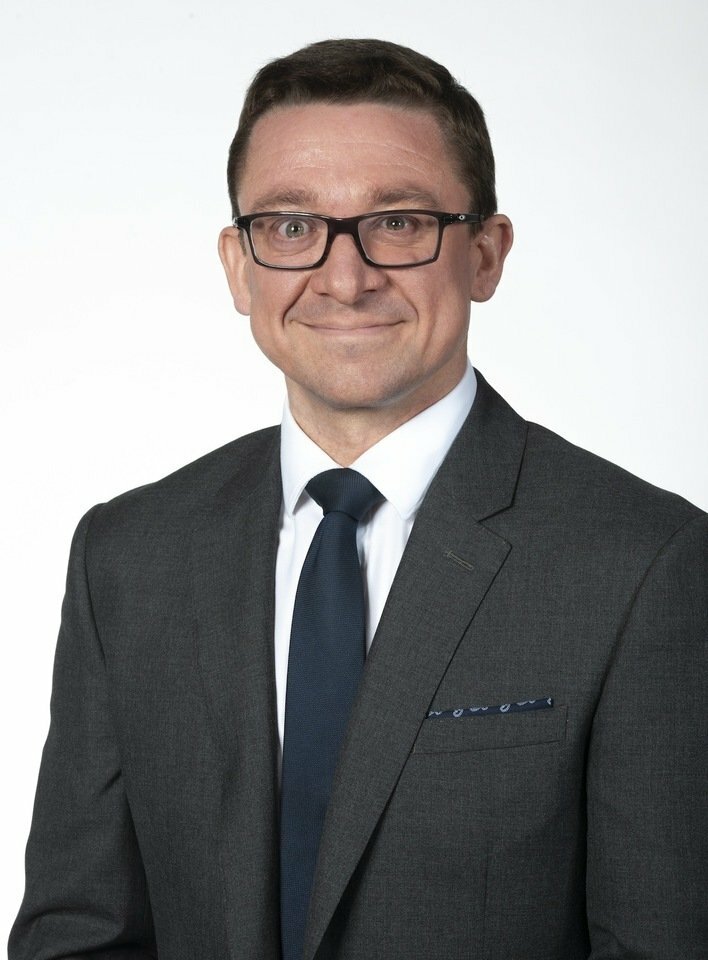 Simon Earl, Operations Director at South East Water, writes about water resilience and how we need to look beyond pipes and treatment works to build resilience at home and in our communities too.
In March 2018, we experienced the largest water supply incident the South East has known, with a number of water companies, including ourselves at South East Water, dealing with the consequences of the rapid thaw following the so called "Beast from the East". A few months later the summer heatwave saw demand for water rise to levels not seen for a number of years.
These sorts of weird weather events are things we need to be prepared for and we've learned a lot from this years' experience (you can read our Beast from the East report here). But building a resilient water service is not just about looking after pipes, pumping stations and treatment works – although it's a very important part.
Our experiences during both freeze/thaw and the summer heatwave demonstrated that customers and our communities, including the plumbing community, have a huge part to play and want to be involved too. It's this desire that led to the development of our 'resilient customer' concept.
Whether it is reacting intuitively to the weather and reducing their water demand, looking after their own pipes and plumbing to prevent bursts, or promoting the services we offer vulnerable customers so more can access them, we believe our resilient customer concept will see customers empowered to act and advocate on all things water.
Working with customers and stakeholders, we've identified a wide-ranging set of resilient customer attributes that make them part of the solution.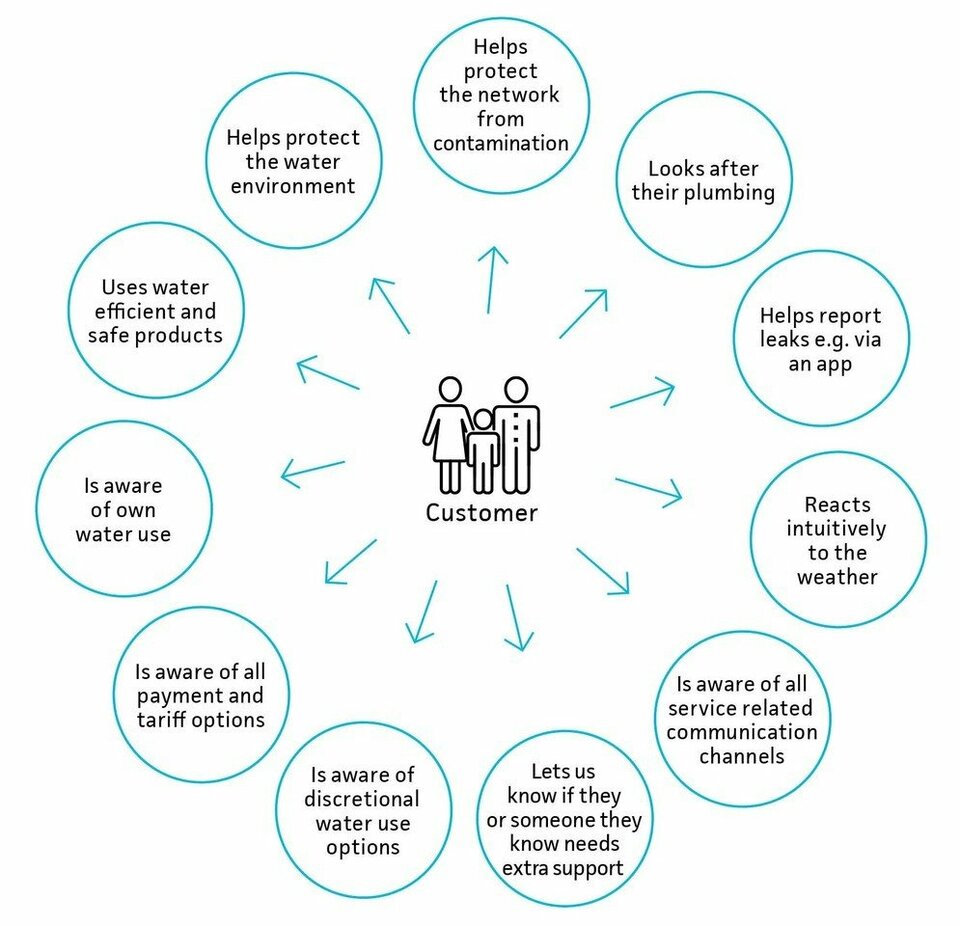 What are the benefits?
Customers being part of the resilience solution has the potential to achieve numerous shared goals, including:
more water efficiency

fewer customer-related water quality incidents and failures

lower leakage

increased take-up of support schemes including social tariffs and priority services registration

Customers recognise the need to share the responsibility for resilience. In fact, they intuitively identified many of the same attributes we had, and were keen to partner with us to manage demand and take responsibility for their household water use.

There is now a great opportunity for us to all work together to help improve water resilience. We see WaterSafe* and the plumbing community as a key partner in this too. You have the opportunity to help make a positive impact and we'd love to talk to WaterSafe plumbers about this in more detail. If you are interested please drop us a line at regulations@southeastwater.co.uk so we can keep in touch on some events we have planned.
In the short-term we really appreciate your ongoing help in ensuring people's plumbing, whether at home or work, is prepared for whatever the weather decides to hit us with this winter. We've been getting the message out to our customers to make sure they know to keep a WaterSafe plumber's number handy for when they need it. You can find out more about our #weatherready advice here.
*WaterSafe is keen to support the approach of a resilient customer and knows that the plumbing industry has an important part to play too. We'd love to hear your thoughts and ideas how we could help. Leave your comments below or contact us with your views.