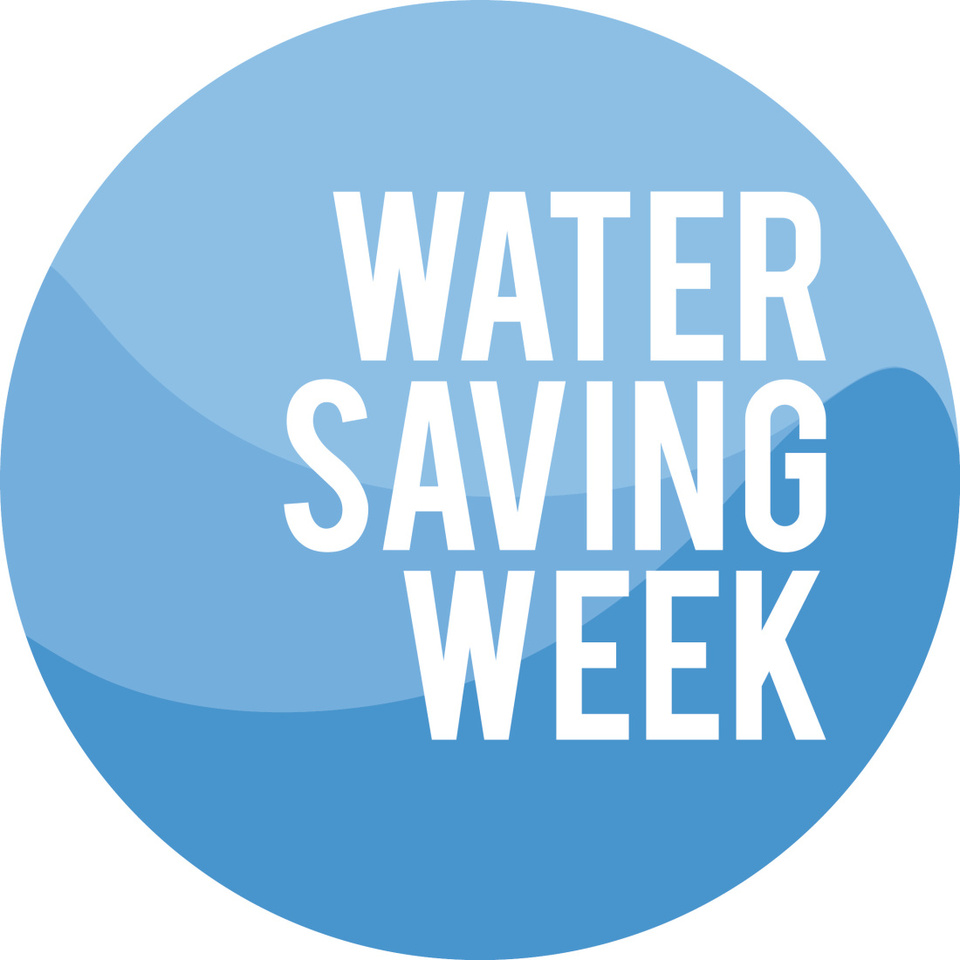 WaterSafe is supporting Waterwise during Water Saving Week 2018 (March 19-23). Hazel Lewis, water efficiency research specialist at the independent not-for-profit organisation, which is the leading authority on water efficiency in the UK, tells us why it's so important:
"Our vision is that water will be used wisely, every day, everywhere. We set up Water Saving Week, to get the nation #TalkingWater, and most importantly helping people to take action to save water.
Why save water?
Saving water has so many benefits. A major source of emissions is from using hot water within homes. Reducing the time you shower has a significant impact on your carbon footprint. Additionally, efficient water use makes our supply more resilient against climate change. Taking too much water from rivers threatens aquatic ecosystems and wildlife, so wise water use helps protect our natural environment too. Using less water can save you money, and it is also good for the economy in the long run, as it means we have to build less costly infrastructure, such as reservoirs.
The UK has less available water per person than most other European countries. London is drier than Istanbul, and the South East of England has less water available per person than some African countries. Surprised? Increasingly erratic weather patterns, population increases and changes in lifestyle have led to increasing pressure being put on our water supplies. As a result, it is more important than ever that we take care with how we use water. Taking positive action now can help to ensure that there is enough water to go round, for us, for businesses and for the environment.
Find out more about why we should save water here.
So what's going on this Water Saving Week?
There will be events going on throughout Water Saving Week, including Hubbub's interactive installation at the University of Hertfordshire. Businesses and water companies will be joining in the action, for example, Northumbrian Water Group taking the 50 litres Cape Town Challenge.
● Monday: Saving water in your home. Simple everyday habits can save loads of water. Search #WaterwiseTips for more or share your own! This year we will be looking at leaky loos, a huge waste of water in the UK. Check out WaterSafe for approved plumbers who can help fix your leaks.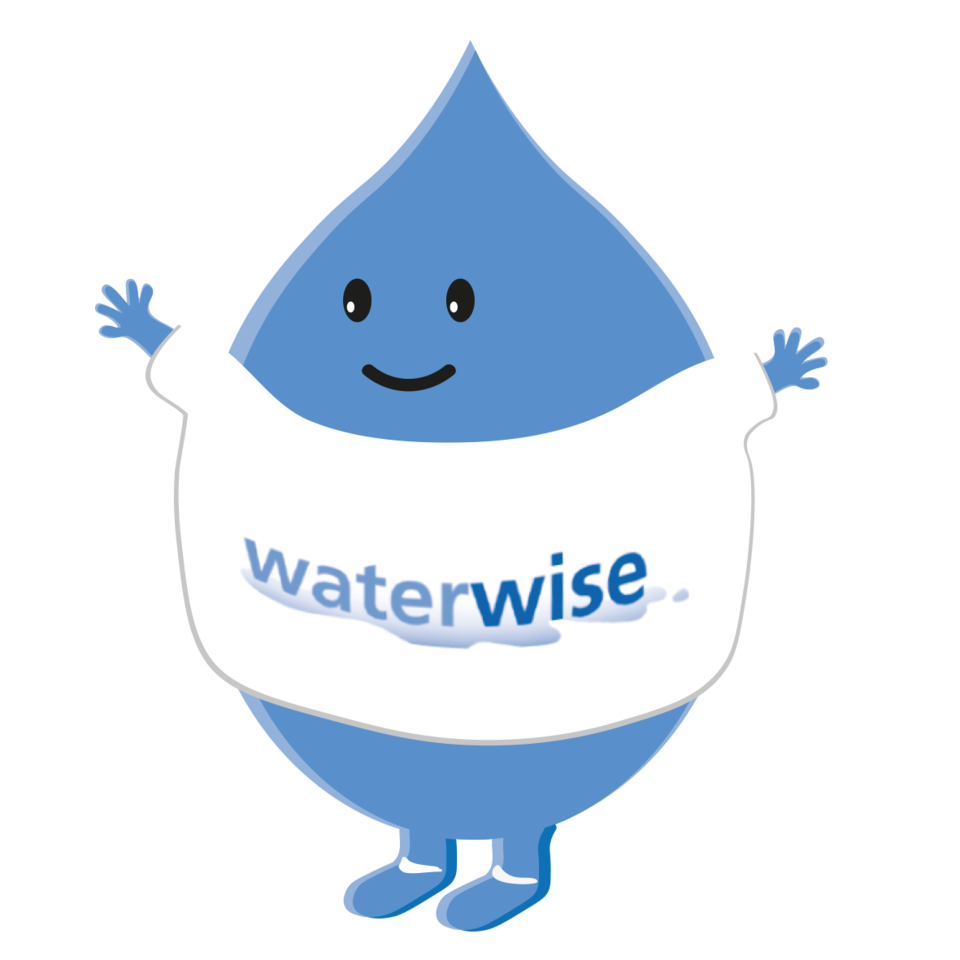 ● Tuesday: Saving water in your garden. Learn about water efficient practices for a resilient garden
● Wednesday: Saving water in your school. There is a growing gap in water sector workforce, so we'll be talking about how to get young people interested in this important field of work. We have loads of downloadable resources for schools, and there will be events going on in schools across the country during Water Saving Week.
● Thursday: Saving water in your workplace. Did you know businesses in England, Scotland and Wales are able to choose their water supplier? You are the customer, so ask them how they will help you save water, energy and money in your business. If you don't like their answer, look elsewhere! Head to our webpage to find out more.
● Friday: Saving water in your community. Take one of CCWater's pledges to save water, and encourage friends, family and neighbours to pick a pledge too!
Get Involved
Follow @Waterwise on Twitter and use #WaterSavingWeek to join in the conversation. Send us your best photos of you saving water and your favourite #WaterwiseTips on Twitter (@Waterwise) or email wsw@waterwise.org.uk to win great prizes which will help you have even more water! For more information please go to the Water Saving Week website."