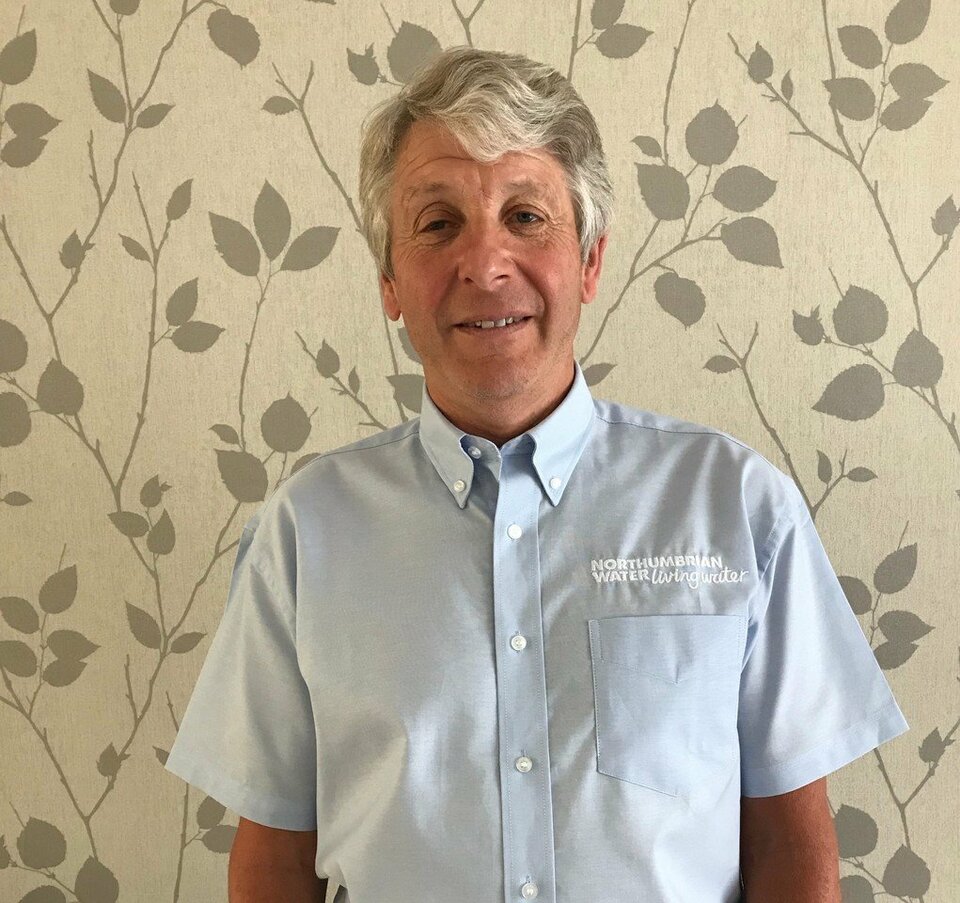 Did you know that all WaterSafe approved plumbers undergo some type of auditing process? We talk to Duncan Ross, Water Regulations Officer at Northumbrian Water, about the benefit of this approach.
Duncan Ross is a man of the tools and the trade.
He worked for nine years as a heating and plumbing engineer (he was UK Apprentice of the Year in 1977 and installed the first-ever solar heating system) before joining the inspections and regulations team at Northumbrian Water where he has spent the last 37 years.
As such, he has been on both sides of the `audit fence' and so is remarkably candid about how plumbers may view this `policing process' but also about the potential rewards too.
Duncan said: "I know heating and plumbing inside out, and I also know how those lads are feeling the moment I turn up on site to look at their work.
"They are really nervous but the first thing I do is reassure them that I've been there and done what they've done.
"What we're asking for is not rocket science – yes, this work is important, but often it's about wanting to see basic, good plumbing installation work to help keep our tap water in tip top condition. And at the end of the day I'm a great believer in making sure common sense prevails."
Duncan has helped many a newly qualified plumber get off to the right, compliant start with their work, rather than immediately talking enforcement for contraventions.
"I had a newly qualified plumber who was getting a few things wrong, so I helped him with a bit of advice and help from the start. That way we moved on in a positive way together – his work became the better for it and so did my inspections."
It's that collaborative – rather than policing approach – that Duncan favours.
He said: "We all have a job to do but I'm passionate about what I do and I'm passionate about the lads who work in plumbing – and I include groundworkers here too – because they all do an important job. And I find it's that enthusiasm and passion that takes them along with us."
What are the biggest changes he's seen after 45 plus years on the tools and in the trade? "Without a doubt technology. At 62 years old I'm still learning, not least around things like the auto-cleaning of hospital surgical robots. It's really interesting."
And his views on WaterSafe? "It's a good thing for both the industry and plumbers. I do believe work should be inspected and it needs to be correct, but let's work together to get it right."
All About Audits
WaterSafe requires accredited schemes to audit members within 12 months of the approved plumbers or plumbing businesses joining up, and at subsequent risk-based intervals.
Any audit will look at the actual technical work completed by the member or company to check compliance with the Water Fittings Regulations. Contraventions can be dealt with any number of ways, but the overriding desire is for the audit to be a positive learning and expertise sharing experience for plumbers and water companies alike.