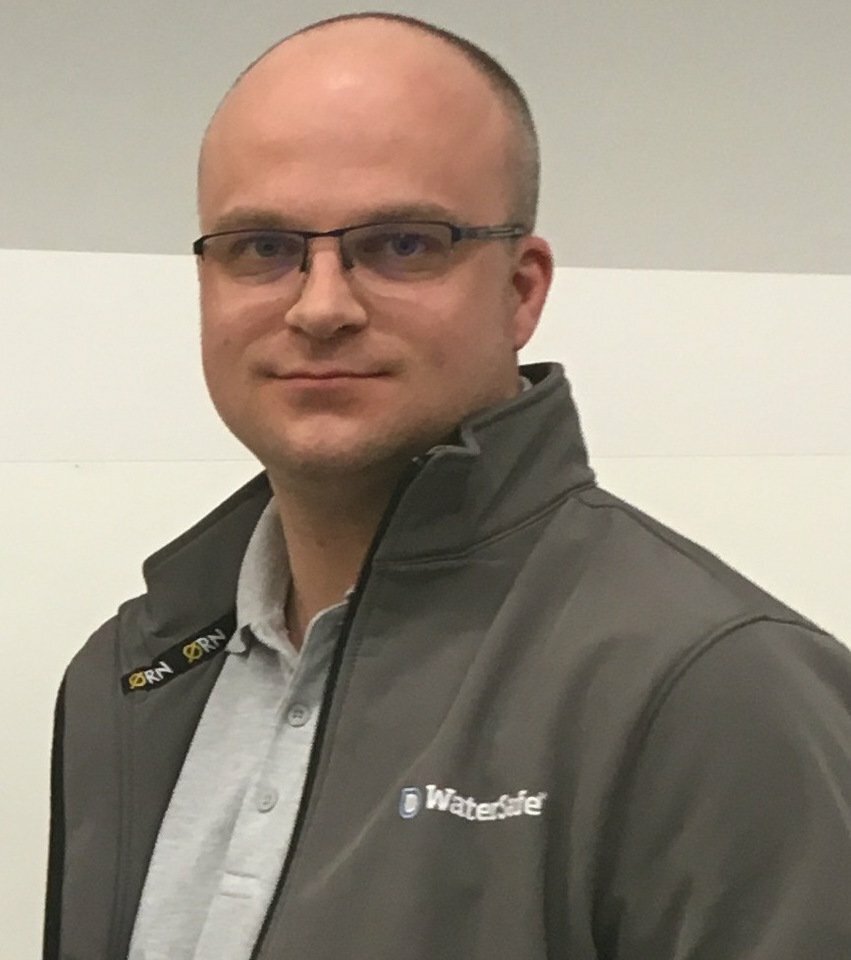 WaterSafe's Gareth Harris, who was guest judge of this year's HIP UK Heating Apprentice of the Year competition and is a former apprentice himself, shares his views on how to get the most out of an apprenticeship.
"Doing an apprenticeship gave me the foundations to begin forging a career. I spent four years doing block release to college from my employer, and achieved an NVQ level 3 in heating and ventilating. Since then I have gone on to complete a HNC and HND in Building Services Engineering.
This National Apprenticeship Week (4-8 March) is a good time to consider what qualities make a good apprentice.
A willingness to learn. As I always say, everyday is a school day! If you are lucky enough to have got yourself an apprenticeship with an employer, you're already on to a winner. They clearly want you to learn, and to pass on their experience in the trade. So, take advantage of this, question everything, there's no such thing as a daft question! But don't stop with your own trade, speak to the other trades on site, understand what they are doing and why they are doing it – I always found they were happy to explain things to me too. Although I could never plaster a wall, I understand the skill involved from watching, questioning and learning how it should be done!
Being good with people. Everyone always talks about the soft skills, or as some people call them, essential skills. These include interpersonal skills; dealing with people. Behaviour on a larger building site and the use of industrial language may be the norm, but this would be far from acceptable in someone's home. It's important to understand the people around you, be sympathetic and understand their views may be very different to yours. Treating people with courtesy and respect goes a long way.
Not being afraid to challenge those around you. It may be the case that some people you work with are set in their ways and are not familiar with new and emerging technologies. You will learn things in college and from other people, so don't be afraid to use the knowledge you gather, and challenge people if you believe there is a better way of doing something, or if you're aware of different technology.

Take the opportunity and grasp it. I fear that the plumbing industry does not get the credibility it deserves. Being a plumber is a skilled profession, but unfortunately it is not always viewed this way. Sign up to as many competency schemes as you can, such as the national register WaterSafe, in order to demonstrate your professionalism.
If, as an apprentice, you can hone these skills then you have the opportunity to have a long and successful career in the plumbing industry."
___________________________________________________________________________
To find out more about training to be a plumber and for the qualifications you need to become WaterSafe approved visit watersafe.org.uk/becomeaplumber.
For information on apprenticeships visit: gov.uk/topic/further-education-skills/apprenticeships.