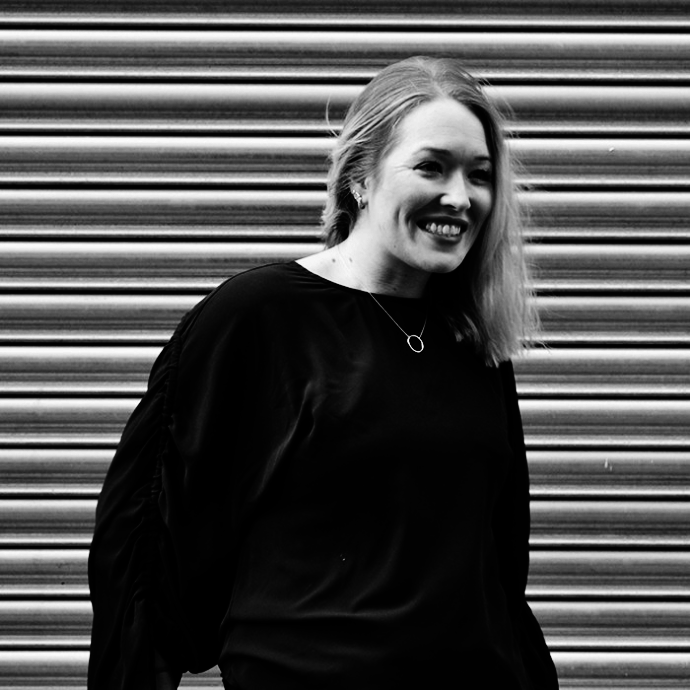 Sarah Fitzpatrick, Membership and Communications Manager of the Scottish and Northern Ireland Plumbing Employers' Federation, on the importance of breaking down gender stereotypes in the plumbing industry.
"World Plumbing Day is a celebration of good quality plumbing and the health, economic and environmental benefits it brings to the world. The value of quality plumbing is often overlooked in the UK. We take for it granted that there will be hot water, we can drink the water from the tap and the boiler will work properly.
There is also a lack of awareness of the vital role played by qualified plumbers to ensure the water supply remains clean, suitable for drinking and bathing and that it is correctly delivered to our homes and workplaces.
The job of a plumber is much more complex than many people realise and if we are to have enough properly qualified plumbers working in the future, we need to take action to ensure there is a pipeline of talent coming into the industry.
This means it is crucial that we not only actively encourage people to consider a career in plumbing but also focus on increasing the number of women entering the industry.
Traditionally, plumbing has been a very male-oriented sector but that's no longer the case. Women make fantastic plumbers and are an asset to the industry.
Unfortunately, the number of women entering the industry is low. Last year, SNIPEF Training welcomed over 300 new apprentices onto the Modern Apprenticeship in Domestic Plumbing and Heating, but only three were women.
In order to combat this, we need to ensure the industry is seen as inclusive and welcoming of diversity. We need to encourage women to see plumbing as a viable and interesting career option, full of opportunities to learn and develop. Equally, we need employers to be open to taking on female apprentices and not be held back by out-dated preconceptions.
There will be serious consequences to the quality of our plumbing in the future unless we take action today to change the face of the plumbing industry and #GetGirlsPlumbing."
__________________________________________________________________________________
To find out more about becoming a plumber and the qualifications you need to join WaterSafe visit: watersafe.org.uk/becomeaplumber.