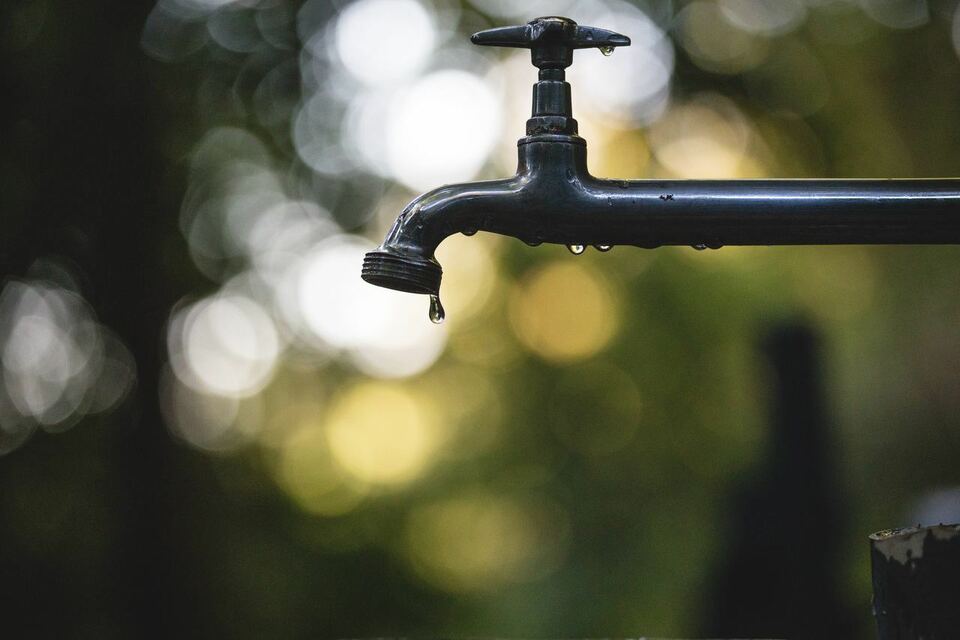 So you've found the right plumber for your job. Now what? John Peerless, Principal Trading Standards Officer at Brighton and Hove City Council, and a former Chair of the Chartered Trading Standards Institute, shares his tips for how to make your working relationship with your chosen plumber water tight.
Before work starts
This is a key stage to make sure you are protected as a consumer.
Ask for exactly what you need, and be specific. Describe the work in writing or draw sketches to ensure your needs are understood. Although they are the experts, be prepared to question your plumber's advice and get them to explain their reasons.
A plumber may need to provide an estimate if full information is not available at the pricing stage -- for example where the work cannot be properly surveyed -- in which case it may only be possible to provide a 'ballpark' figure, but always ask for a priced quotation. An estimate is just a rough guess of how much the work will cost. In all but emergency work you should expect to receive a fixed price in writing along with detail on the range of works to be carried out prior to the work taking place. Check if VAT has been included as the quoted price may go up by 20% if it applies but has not been added.
Ask if any or all of the work is covered by a guarantee, and, if so, how long it lasts. Check if any components are covered by a warranty and for how long.
Good practice suggests that you obtain three written quotations from different tradesmen. The prices quoted may vary by significant amounts, but remember that the cheapest may not always be the best value for money, and the most expensive may not always guarantee quality.
If it is a big job, make sure you get start and completion dates included on the contract. Check with your local authority planning department and Building Control to find out if any planning permission or building regulation approvals need to be in place prior to work starting – and ask if there are any costs for planning permission or building control visits. Decide whether you will have these included in the contract price or deal with them separately.
Before you accept the quotation, you should form a proper contract with the plumber – be wary of verbal agreements, as they can lead to misunderstanding and are difficult to enforce. Also check what items are excluded from the contract, such as pipework boxing or re-decorating as a consequence of the work.
It is quite normal for start and finish times to be detailed in the contract for the works. You may want to stipulate what time they will arrive and leave, and that they should come every day until the job is complete. Be sure to keep a copy of your contract for your records.
If the work is inside your home, check whether you need to remove any furniture, carpets and curtains. All WaterSafe approved plumbers are required to carry liability insurance to cover any unforeseen damages; otherwise, you'll need to confirm this independently.
Check whether a deposit is required and when final payment becomes due. It is always preferable to leave money outstanding until the job has been completed. Be sure that you receive written receipts for all payments you make, and be wary of any plumber who requests all of the money upfront.
During the work
While work is ongoing, be sure to make written notes of any discussions with the plumber regarding any additions or changes to the work, and request that the plumber documents the changes and provides a copy of the updated agreement.
Always pay any staged payments to the plumber doing the work and never an individual person (unless the business is run by a sole trader) and always get a receipt for every payment made signed by the plumber.
After the work is done
If there are problems on completion, the plumber is obliged to put items right that fall within the quotation or contract, plus anything else that came about due to work taking place in your property such as damage to carpets or curtains.
However, it would not be fair or reasonable to expect the plumber to take responsibility for items excluded, such as the performance of an existing plumbing or heating system.
If the work is not carried out to a satisfactory standard, inform the contractor straight away in writing, detailing what's wrong and what you feel would be a good way to resolve the problem. If the trader fails to respond or refuses to return, contact the Approved Contractor Scheme that the plumbing business is a member of, or WaterSafe directly on 0333 207 9030.