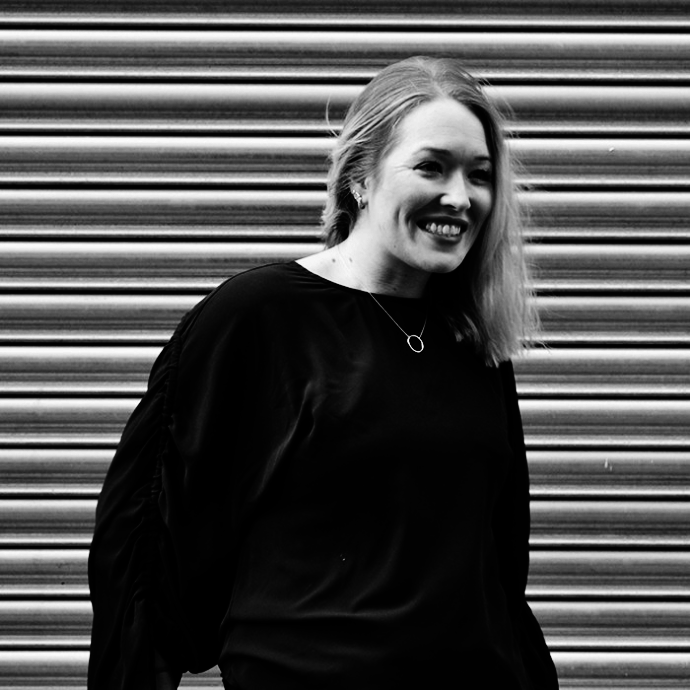 Sarah Fitzpatrick, Membership and Communications Manager of the Scottish and Northern Ireland Plumbing Employers' Federation, shares top plumbing tips for winter-ready homes.
"With winter fast approaching, prevention is the key to protecting your home's plumbing from the cold weather. It is a good idea to get a qualified plumber to carry out a thorough inspection and advise on any action that needs to be taken so you don't have any unexpected problems. Here are a few ways a qualified plumber can help prepare your home for the winter months.
Start by getting your boiler serviced. A qualified engineer will be able to assess the boiler to ensure it is functioning correctly and carry out any work necessary. Being pro-active and servicing your boiler before it breaks down can save you money down the line and ensure you're not stuck without heat in the middle of winter!
Next, protect any vulnerable pipes that run through unheated areas of your home. Insulating exposed pipework safeguards them against the cold and eliminates the risk of pipes bursting and causing damage. Insulation can often be installed by the homeowner, however, a professional plumber can supply the correct standard of insulation and install insulation to pipes in hard-to-reach places, or even re-route pipes in exposed areas.
Remember, if you're leaving your home for the winter, it is important to completely shut off the water in your home and drain the system. Plumbing systems that are left undrained and not in use are at risk of freezing and can subsequently cause pipes to burst. A qualified plumber can ensure this is carried out correctly to minimise any risk.
If you do need help preparing for winter, it's important to use a fully qualified plumber so you can trust they are properly trained and will complete the work safely and to a high standard. If you need an approved plumber in Scotland or Northern Ireland find your nearest SNIPEF Licensed Plumber at needaplumber.org. All SNIPEF Licensed Plumbers are fully qualified and WaterSafe approved."
Not based in Scotland or Northern Ireland? You can use the WaterSafe postcode finder on the right to find an approved plumber local to you across the UK.
For more winter advice visit watersafe.org.uk/winter.