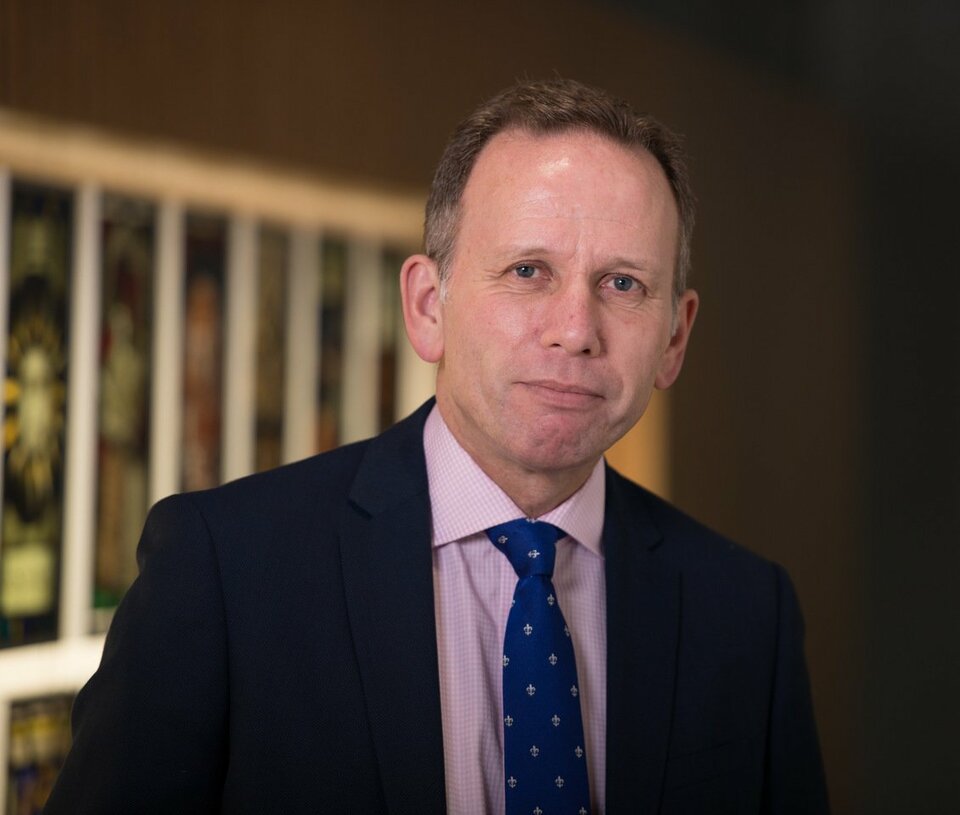 With frozen and burst pipes leading to claims of up to £7,500, Malcolm Tarling of the Association of British Insurers explores what's behind a plumbing problem that's affecting households whatever the weather:
"Insurance companies are seeing an increase in claims for damage caused by 'escape of water'. Latest figures from the Association of British Insurers (ABI) show that, in the first nine months of 2017, the cost of damage caused by escape of water was £483 million – a rise of 1% on the same period in 2016 and up 24% on the first nine months of 2014.
Between 2014 and 2016 the total cost of escape of water claims in homes jumped by 24% from £529 million to £654 million. And, in the last three years, the average cost of these claims has risen by 31% to £2,638. It is not of course just about the money. As many homeowners know, even a small water leak can cause much inconvenience and annoyance.
So what are the reasons for this? ABI has consulted with leading loss adjusters and damage management companies who have confirmed that factors contributing to more leaky homes include:
more plumbed-in domestic appliances;
more central heating;
an increase in en-suite bathrooms and downstairs toilets;
more complex plumbing systems;
hidden and integrated plumbing, and
the use of less damage-resilient materials such as chipboard.
Progress often comes at a price.
And of course at this time of the year we have the added risk of frozen and burst pipes. As anyone who has endured the experience knows, the inconvenience and upset caused by a burst pipe can be considerable. Just a small rupture can release gallons of water, damaging plaster, carpets and other contents.
And if that isn't bad enough, ABI data shows that during a spell of freezing weather, a claim to repair a burst pipe can rise to around £7,500. There is of course no shortage of advice around on how to reduce the risk of frozen and burst pipes, including from us, and, while no one can guarantee that your property will always be watertight, you can certainly reduce the danger of having to dry out a soggy home.
The ABI's advice to consumers if they suffer a water leak is to turn the water off at the main stopcock straightaway and contact their home insurer as soon as possible. The insurer will be able to offer help and advice, and arrange for repairs to be carried out by an approved professional.