Rosie Rand, Water Efficiency Project Manager at Thames Water, asks: "Why should we care about leaky loos?"
"So, leaky loos – why should you care??? Well a toilet that is constantly leaking clean water from the cistern into the pan can waste around 200 to 400 litres of water a day (2.5 – 5 bath tubs a day) and could add around £300 a year to your water bill if left unfixed.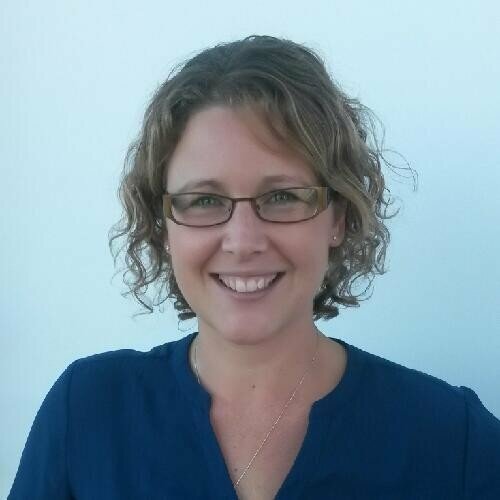 The worst of leaking toilets can waste up to 8,000 litres a day (100 bath tubs a day) and could cost you over £6,000 a year if not fixed!
Leaky loos have become a more significant problem recently due to a number of factors; the change in design of toilets from siphon to dual flush drop valves, along with more households replacing their water systems to mains-fed bathrooms.
1 in 20 households have a leaky loo, and this can be even more common in non-households, and yet they often go unnoticed. The leak could look minimal, and some people may even think this is a design feature to keep the toilet bowl fresh. Would you spot a toilet leaking?
This video shows a toilet leaking around 600 litres a day and costing around £450 on an annual metered water bill – it doesn't look like much water does it?
How to check if a loo is leaking:
If you can hear a flow of water when the toilet hasn't been flushed or can see a slight but constant trickle at the back of the toilet pan, you may have a leaky loo.
Wait until 30 minutes after the last flush then wipe the back of the pan dry with toilet tissue.
Place a new, dry sheet of toilet tissue across the back of the pan.

Leave it in place for up to three hours without using the toilet (it might be best to do this overnight).

If the paper is wet or torn in the morning, you know you have a leaky loo.
Once you know what a leaky loo looks like, it is surprising how many you spot while out and about. You may even find you have one at home too.
They normally are pretty straight forward for an approved plumber or keen DIY-er to fix, either by adjusting or replacing the bits inside a cistern with new parts for under £10. ( WaterSafe tip: Make sure the new parts are compatible with the WC and compliant with the water fittings regulations, for example, being approved by WRAS).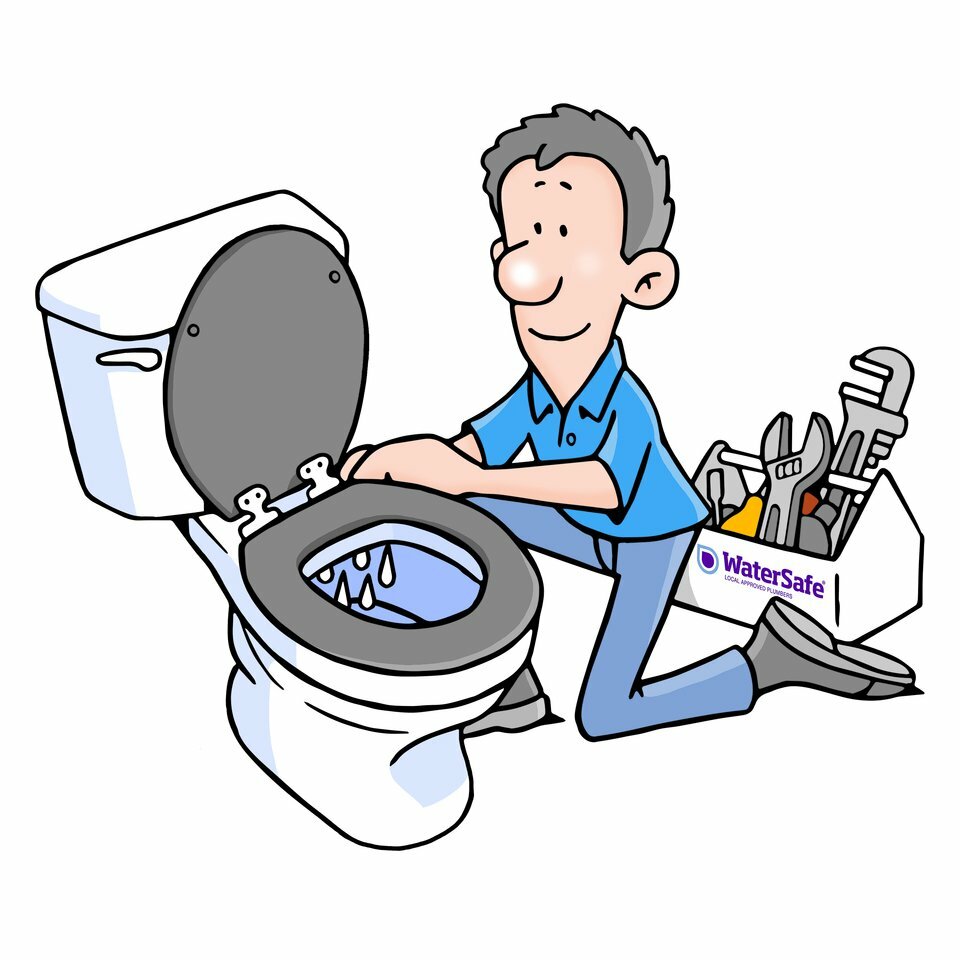 The water we use in our homes plays such an important part of our daily lives that it's easy to turn on the tap without thinking about it. But to help us make sure there is enough water to go around, we need to use what we need and save where we can. So even if you are not on a water meter, it is still important to fix leaking toilets.
So next time you are using a loo, whether it is at home or when you are out or at work, check whether it is leaking and if it is, either get it fixed or report it to the right person!
Many people don't think we have to worry about how much water we use in the UK, especially when it's not hot or sunny outside. But the South East of the UK is classed as 'seriously water-stressed' by the Environment Agency. This means we have to do whatever we can to ensure water is used carefully, in order to protect the environment and ensure there is enough to go round for all our customers, whatever the weather.
We live in a country where it seems to rain a lot, yet London can receive less water than places like Sydney or Istanbul. There is also greater pressure on the amount of water we have available, with increasing population and changing weather patterns, making it more important for us to be 'Water Smart'. Water Saving Week is a great time to start thinking about the water you use.
So what else can people do to help? There are a lot of very simple and easy things that everyone can do to be Water Smart and reduce the amount of water they use without enjoying it less. For example, one minute less in the shower each day could save around 3,000 litres (around 40 baths) of water each year, which would save money on your water and energy bills too. Other things like turning off taps when you don't need it to be running, or fixing drips and leaks is a great way to save water too.
For more information on leaky loos visit the Thames Water website.